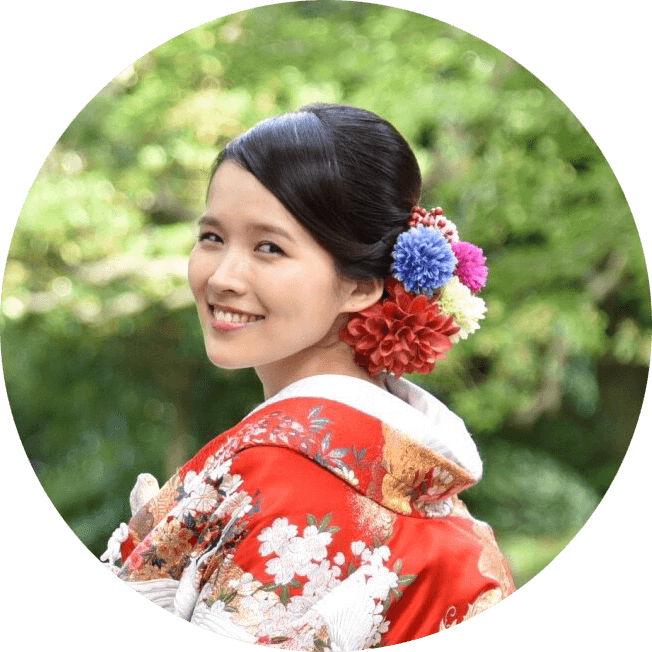 Hi, I'm Asami.
I was born and raised in Japan and have over 15 years experience as a professional pastry chef in both Japan and France.
I had the honor to study at the most famous pastry school in Japan, TSUJI Culinary Institute Group.
While living in France, I worked in a French pastry shop and a Michelin star restaurant where I learned authentic French pastry skills.
After coming back to Japan and working as a chef for seven years, I then decided to go and explore the world.
I have visited more than 40 countries in Asia, the Middle East, Europe, Africa, South America and North America, where I learned new cultures and traditions, enjoying dishes, flavors and sweets from every country I visited.
Eventually, I moved to Dubai and opened my own pastry class, where I taught pastry skills to not only Japanese but also to people from all over the world.
Then I returned to Tokyo and launched Sweets Academy INDYASSA.
Currently the online course has over 4000 students from 117 countries.
Besides sharing my skills through online courses and creating new recipes, I have been hired to do consulting.  As a consultant, I got the chance to participate in the creation of 2 successful Japanese Cafes, one in Dubai and another in New Delhi.  I provided dessert recipes and training for their chefs as well as other independent chefs in those cities.
I am blessed to blend my years of experience as a pastry chef with many rich cultural encounters to now share my passion for baking with my students from all parts of the world.