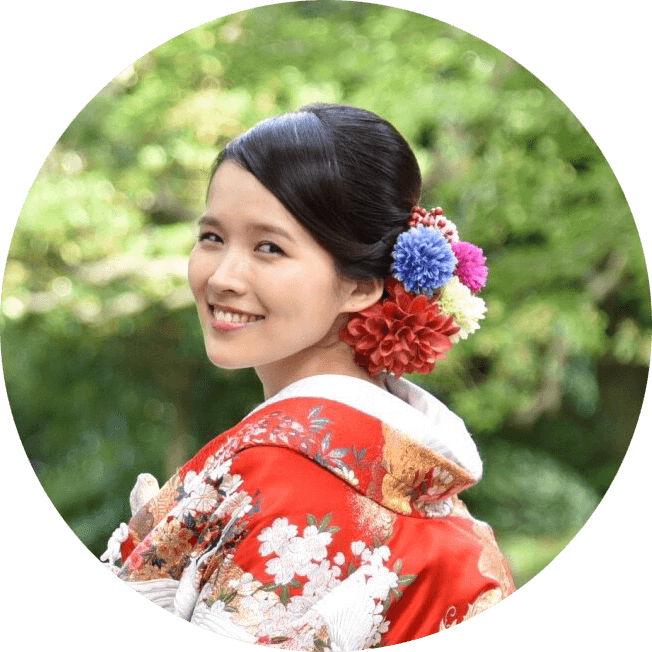 Hi, I'm Asami.
I was born and raised in Japan. I have over 10 years experience as a pastry chef in both Japan and France.
I learned basic pastry skills at the most famous pastry school in Japan, TSUJI Culinary Institute Group.
I moved to France and worked in a French pastry shop where I learned authentic French pastry skills.
I came back to Japan and worked as a chef for 7 years then decided to go and explore the world.
I visited more than 40 countries in Asia, The Middle East, Europe, Africa, South America and North America.
I learned new cultures and traditions, enjoying food and sweets from every country I visited.
I moved to Dubai and opened my own pastry class.
I taught pastry skills to not only Japanese but also to people from all over the world.
Dubai is a multicultural city so I learned Italian, French, Indian, Chinese and Arabic cooking styles from my friends.
Now I'm back in Tokyo, working as a pastry teacher and blogger and I'm extremely passionate about sharing my knowledge and skills in cooking and pastry making with people from around the world.