Have you ever heard of "aquafaba"?
It's just a fancier name for the cooking water leftover after cooking chickpeas. 
But aquafaba works like egg whites, can be whipped and used to make meringue. I was SO amazed when I came across a recipe video using this. I'm so impressed with the person who discovered this. I'm sure it's a great help for people who have an allergy to eggs.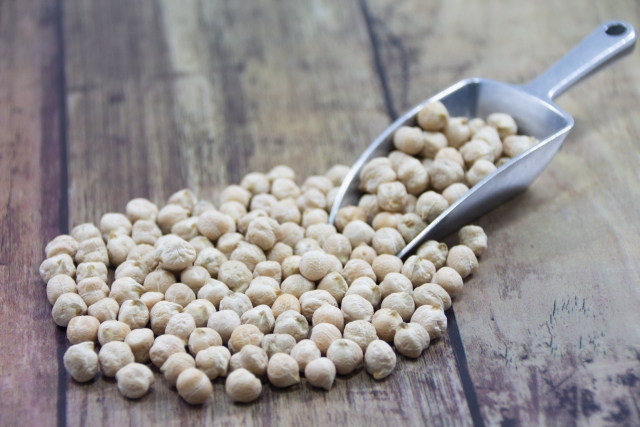 My first aquafaba recipe is Chocolate mousse. Even you are not allergic to eggs, you should try this.
I tried both aquafaba from a can and home cooked chickpeas and I prefer the home cooked version because it doesn't contain any salt. If you use aquafaba from a can or jar, please get a low-sodium one.
You can enjoy your mousse as it is, or with whipped cream, mixed berry sauce or nuts, however you want!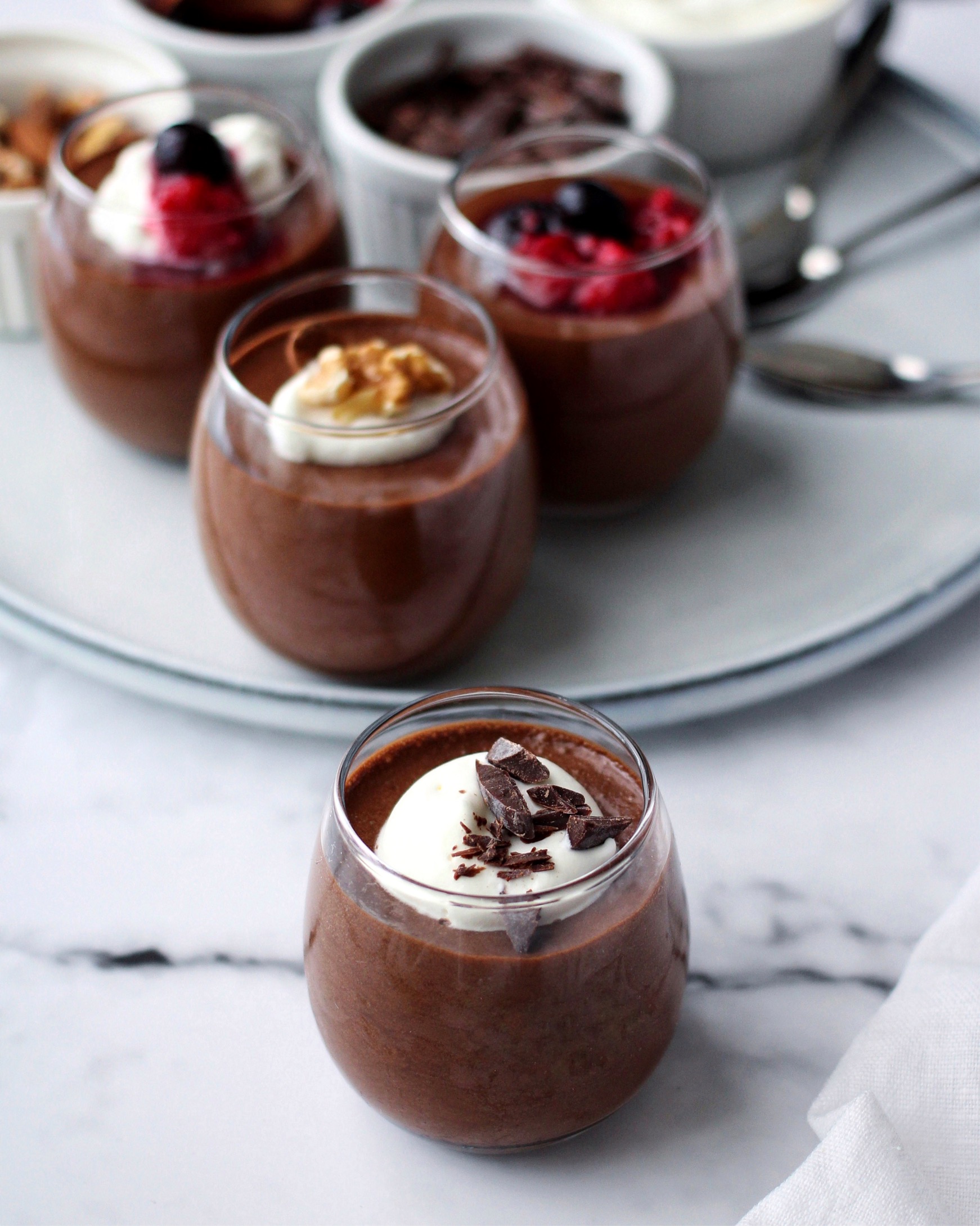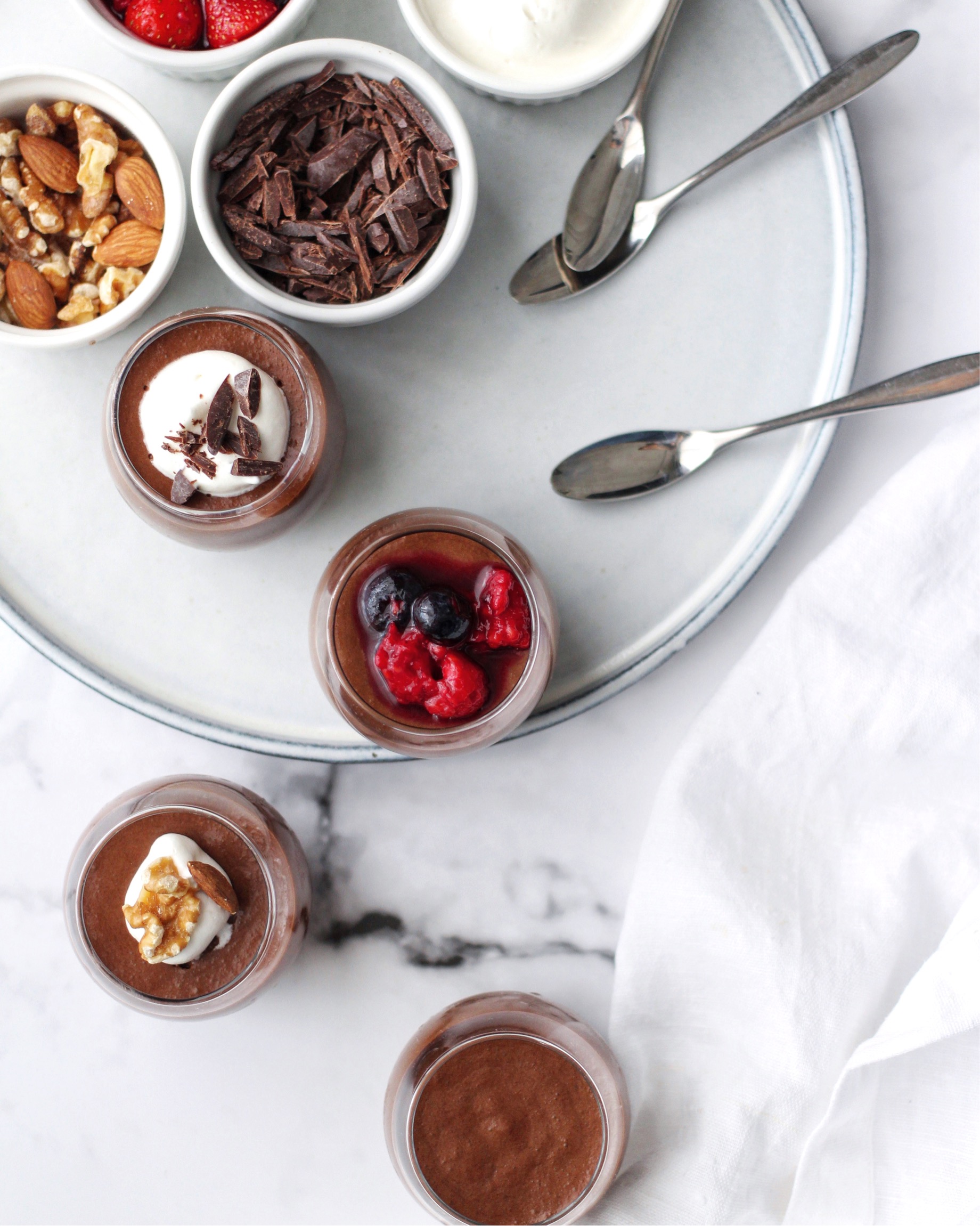 Vegan option tips
If you want to make a mousse that is vegan, you can use coconut cream instead of whipping cream. Just follow the original recipe, replacing the whipping cream with coconut cream.
If you aren't worried about it being vegan and don't have either whipping cream or coconut cream on hand, you can use full-fat milk. The taste is less rich, more airy and lighter but just as good. 
I tried making mousse with different milk and cream. I personally don't like it with soy milk. My favorite one was with whipping cream but the coconut milk and full-fat milk were also delicious!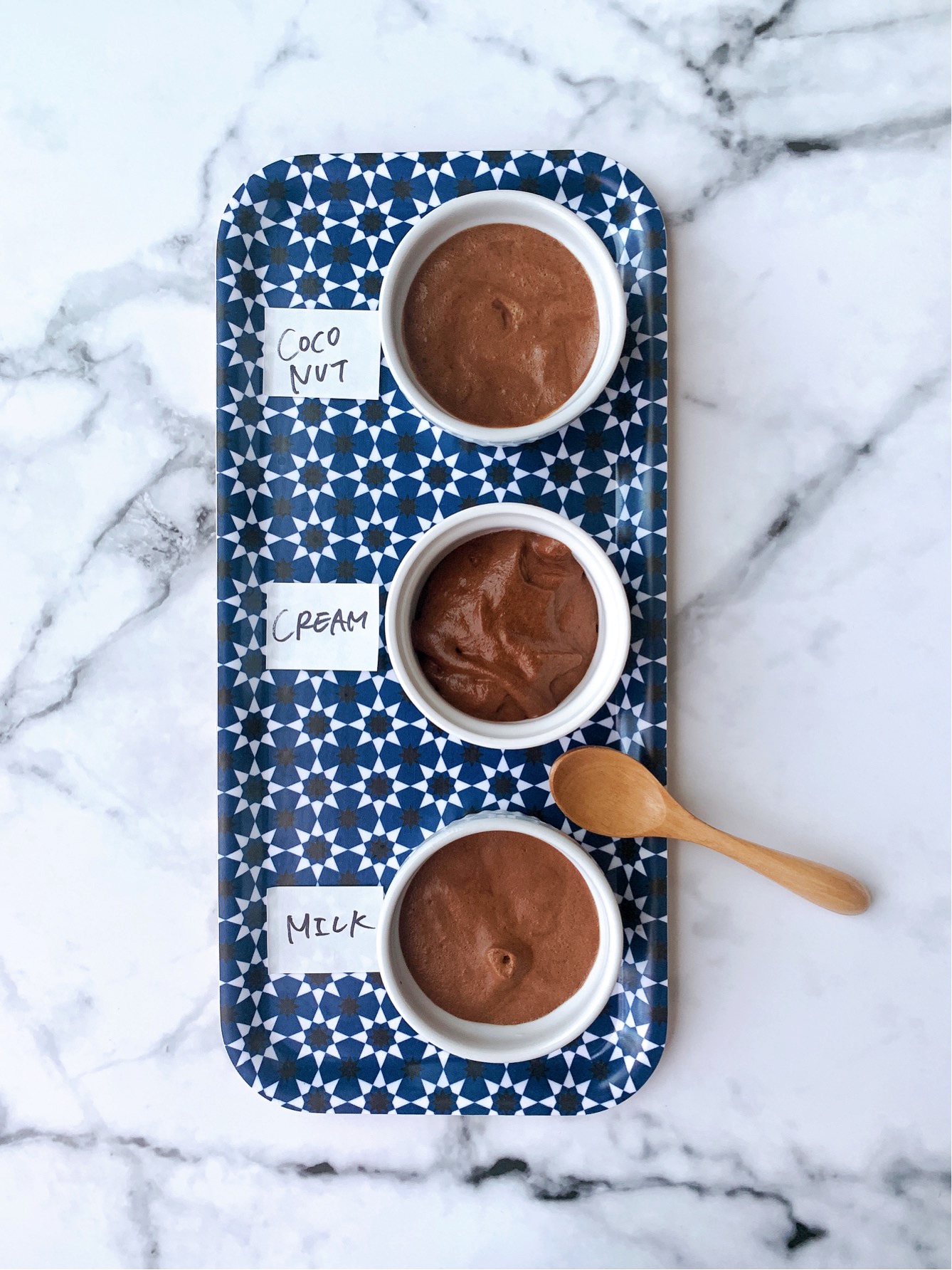 Recipes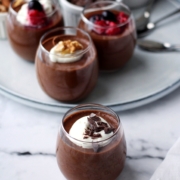 Chocolate Aquafaba Mousse
Chocolate mousse
160

g

dark chocolate

90

ml

whipping cream / coconut cream / full-fat milk

240

ml (1 cup)

aquafaba

(Liquid from a jar or can of low-sodium chickpeas OR home cooked chickpeas)
Mixed berry sauce
1

cup

mixed berries

30

g (3 tbsp)

sugar

1

tbsp

lemon juice
Chocolate mousse
Break the chocolate into small pieces and put in a bowl. Melt with a double boiler or in a microwave. If you use a double boiler, make sure the water is not too hot.

Heat the cream up (not boiling, around 60-70℃ or 140-160℉) on a stove or microwave, then add to the chocolate. Stir gently to combine. Set aside.

Pour the aquafaba into a very clean bowl, whip for about 5 min with a hand mixer until the meringue won't fall out when you turn the bowl upside down.

Pour one-third of the meringue into the chocolate mixture, mix to combine.

Add the rest of the meringue and fold gently from bottom to top, mix gently in order to not break bubbles that make the meringue fluffy. Do not over mix.

Pour the mousse into glasses or cups, chill for at least 2 hours.
Mixed berry sauce
Put the mixed berries in a small pan, add the sugar and cook it for about 5 minutes. Mix occasionally. Remove it from the heat and add the lemon juice. Let it cool. You can also make it with a microwave. Toss berries and sugar in a microwave-safe bowl until well combined. Microwave for 1-2 minutes. Add the lemon juice.
Helpful Tips
I use 70% dark chocolate but if you prefer a sweeter one, you can use a lower percentage chocolate. Or you can add 1 tbsp of caster sugar just before finishing whipping the meringue.