I have a newly launched course and this is all about Chocolate desserts!
All are perfect for a party, and would likely be one of the most popular menu items in your shop. In addition, all of the desserts can be modified into Gluten-Free versions and that taste great, so this course can also be enjoyed by those who are gluten-free.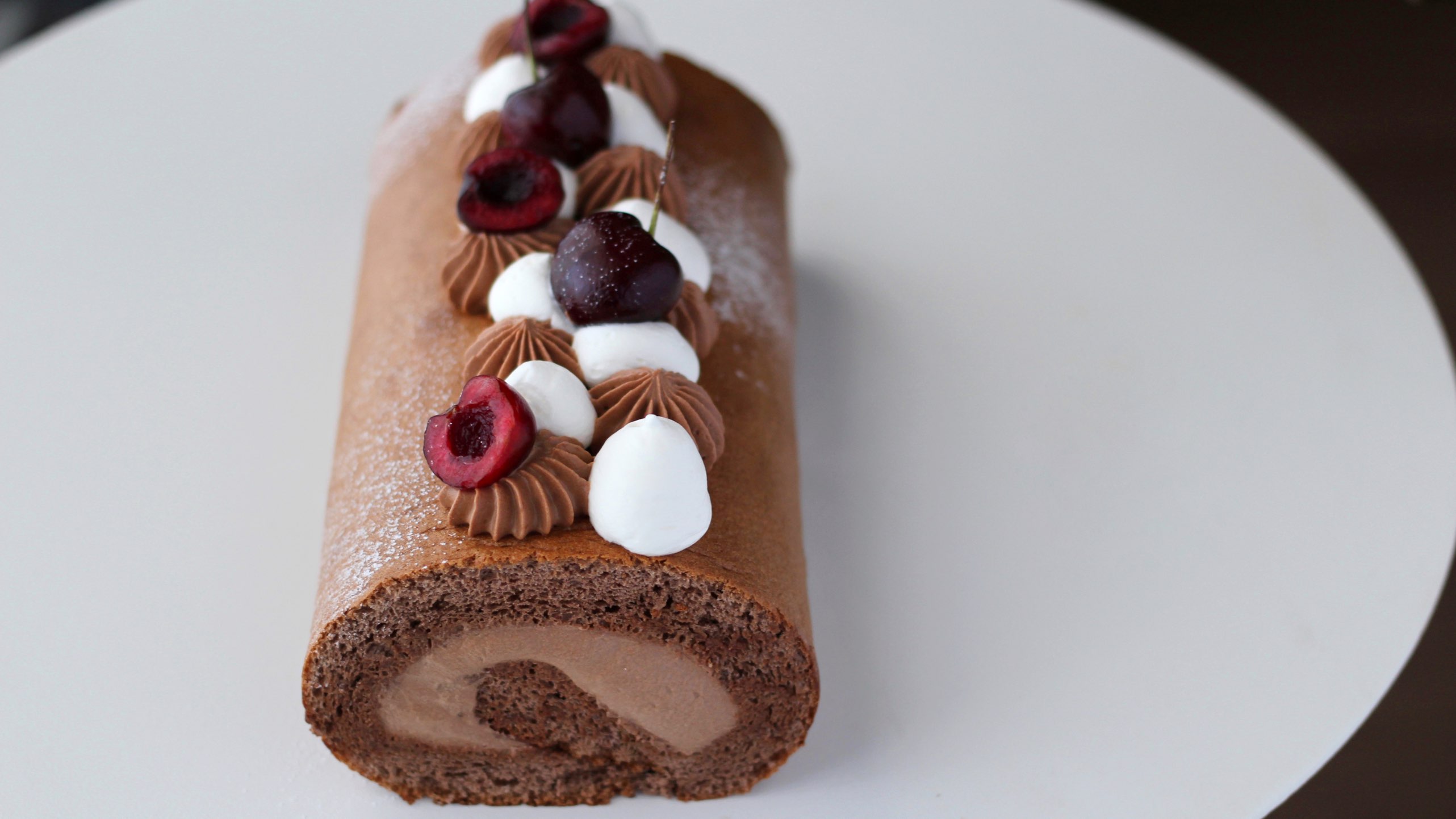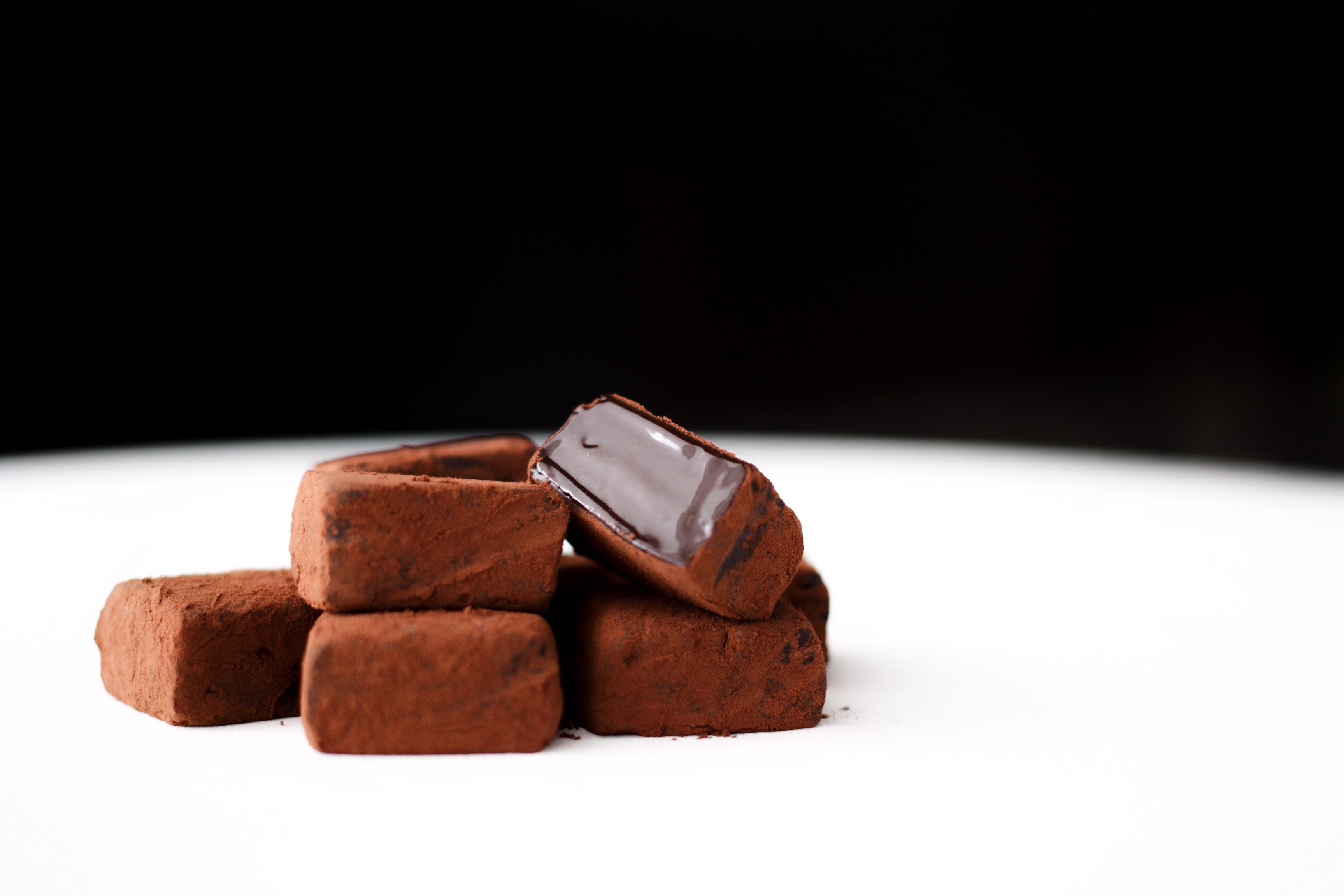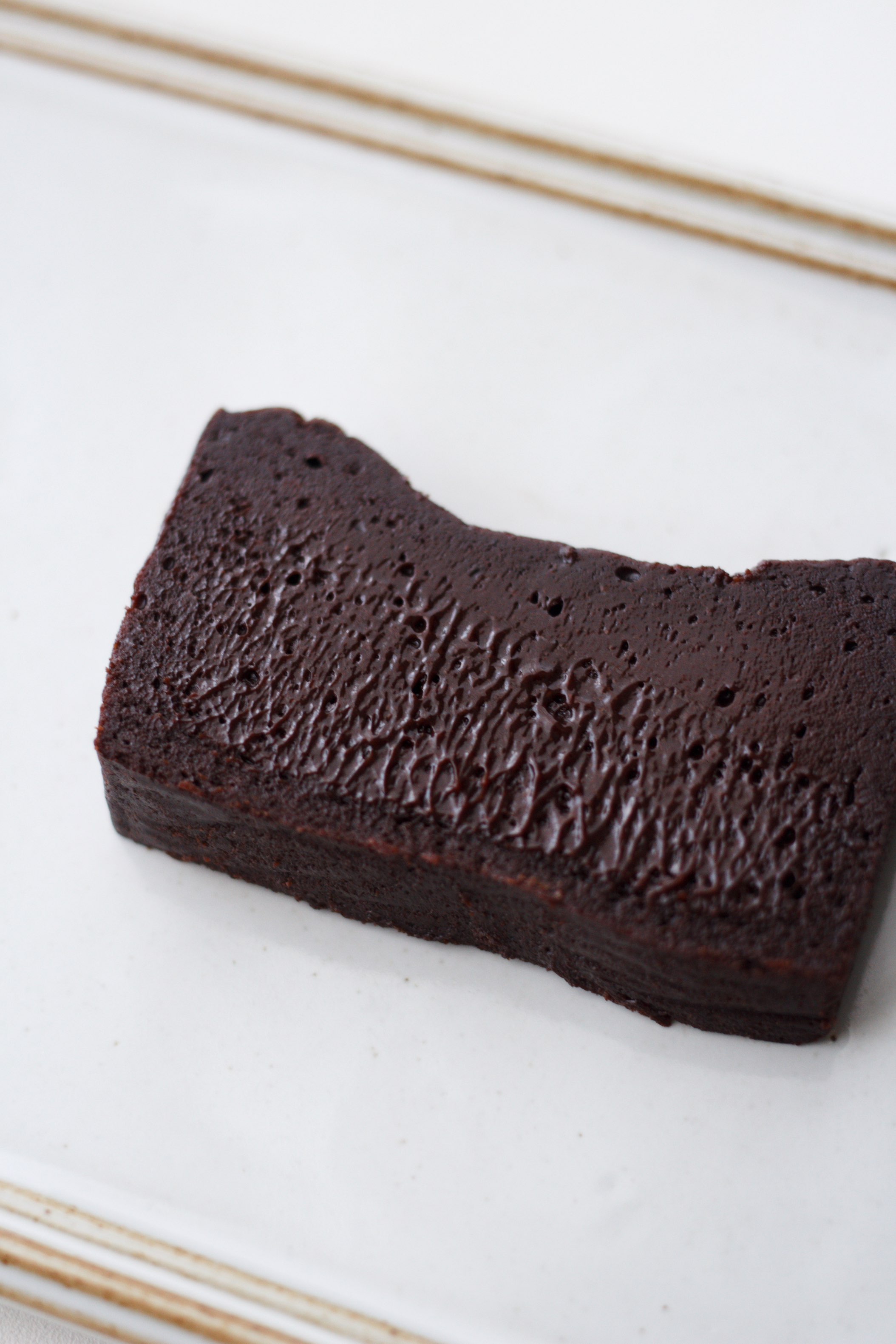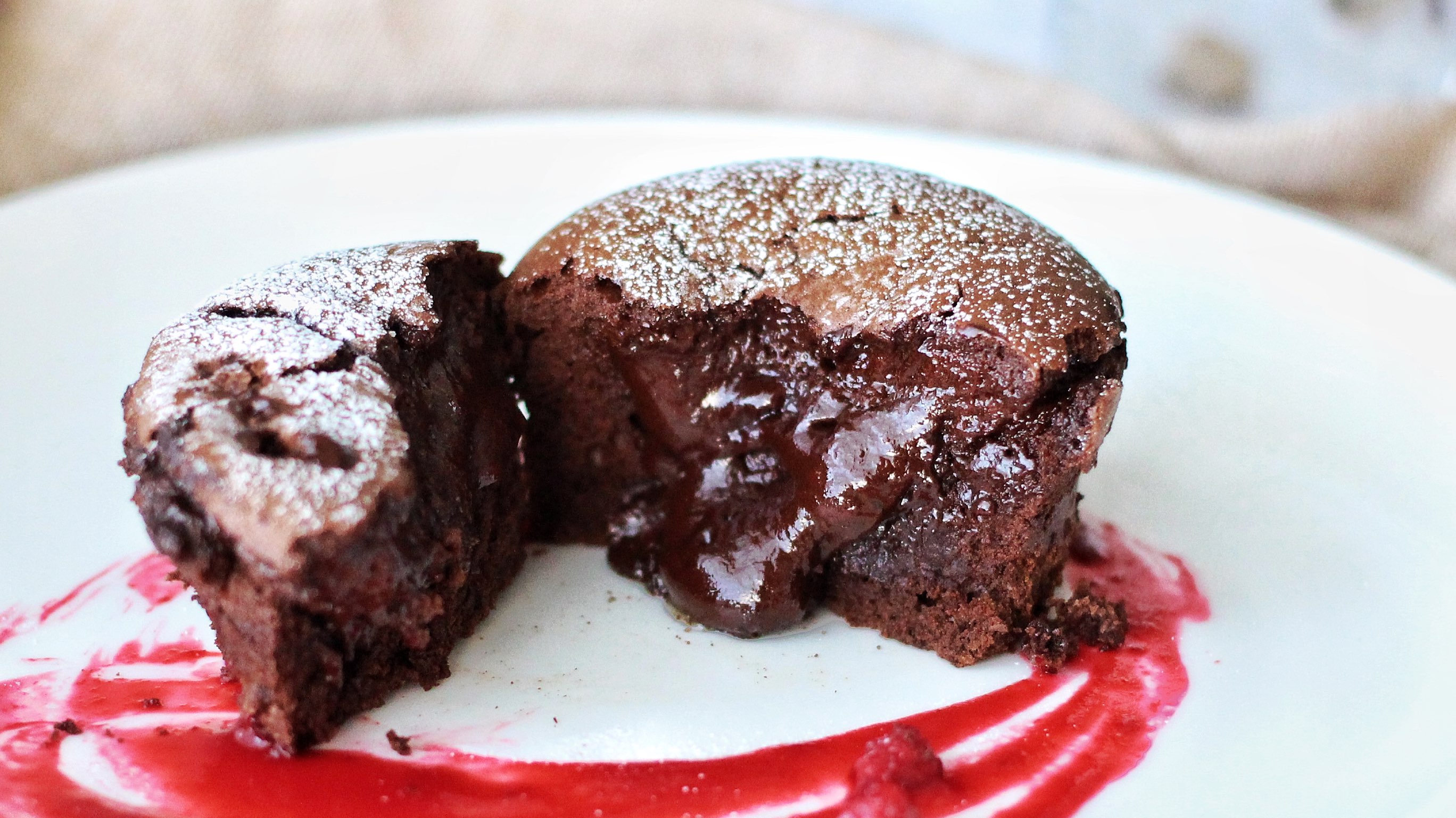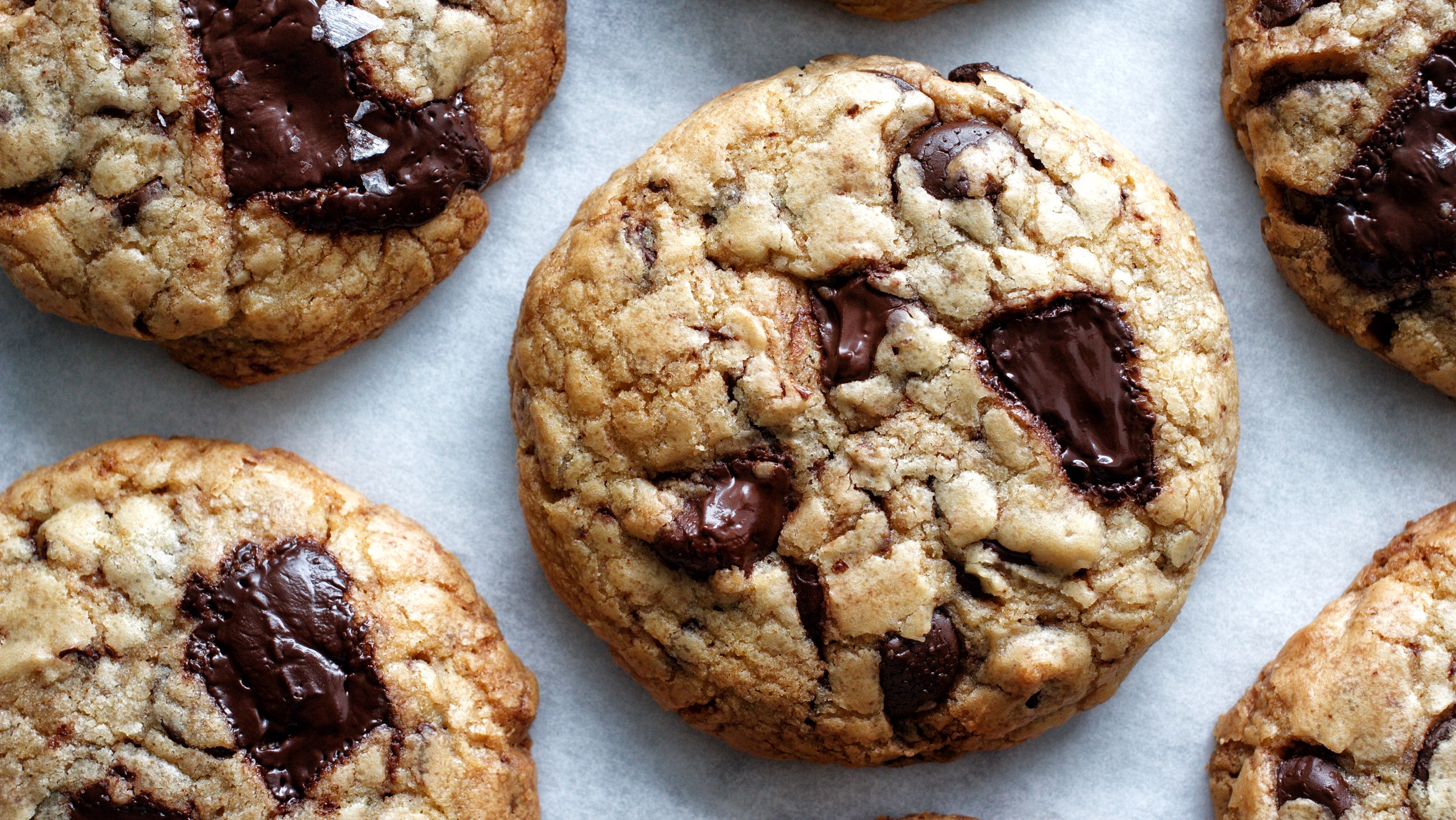 Click this link for a special launch discount code (until Sep 8th)
>>  INDYASSA Pastry Course #3 Chocolate Dessert ($9.99)
All of my courses are being discounted to $9.99~$11.99 until Sep 8th.
If you click on the links below you will get the discount. I don't know why, but some of my students can't open the links (I think it's Udemy problem).
In that case, please use this link to access the course and use the code CHOCOIG to get the discount.
>>Japanese Pastry Course #1 Japanese Strawberry Shortcake
>>Japanese Pastry Course #2 Japanese Cheese cake
>>Japanese Pastry Course #3 Matcha Desserts
>>Japanese Pastry Course #4 Japanese Roll cake
>>Japanese Pastry Course #5 Japanese Hokkaido Milk Bread
>>INDYASSA Pastry Course #1 Gluten-Free Sponge Cake Desserts
>>INDYASSA Pastry Course #2 Fantastic Fraisier
>>INDYASSA Pastry Course #3 The Perfect Cream Puff