All pastry courses are on SALE until Nov 29.
Click on the links below, and don't forget to use the code SALE2022 to get the discount!
In addition, I have a newly launched course, "Minimalist Cake"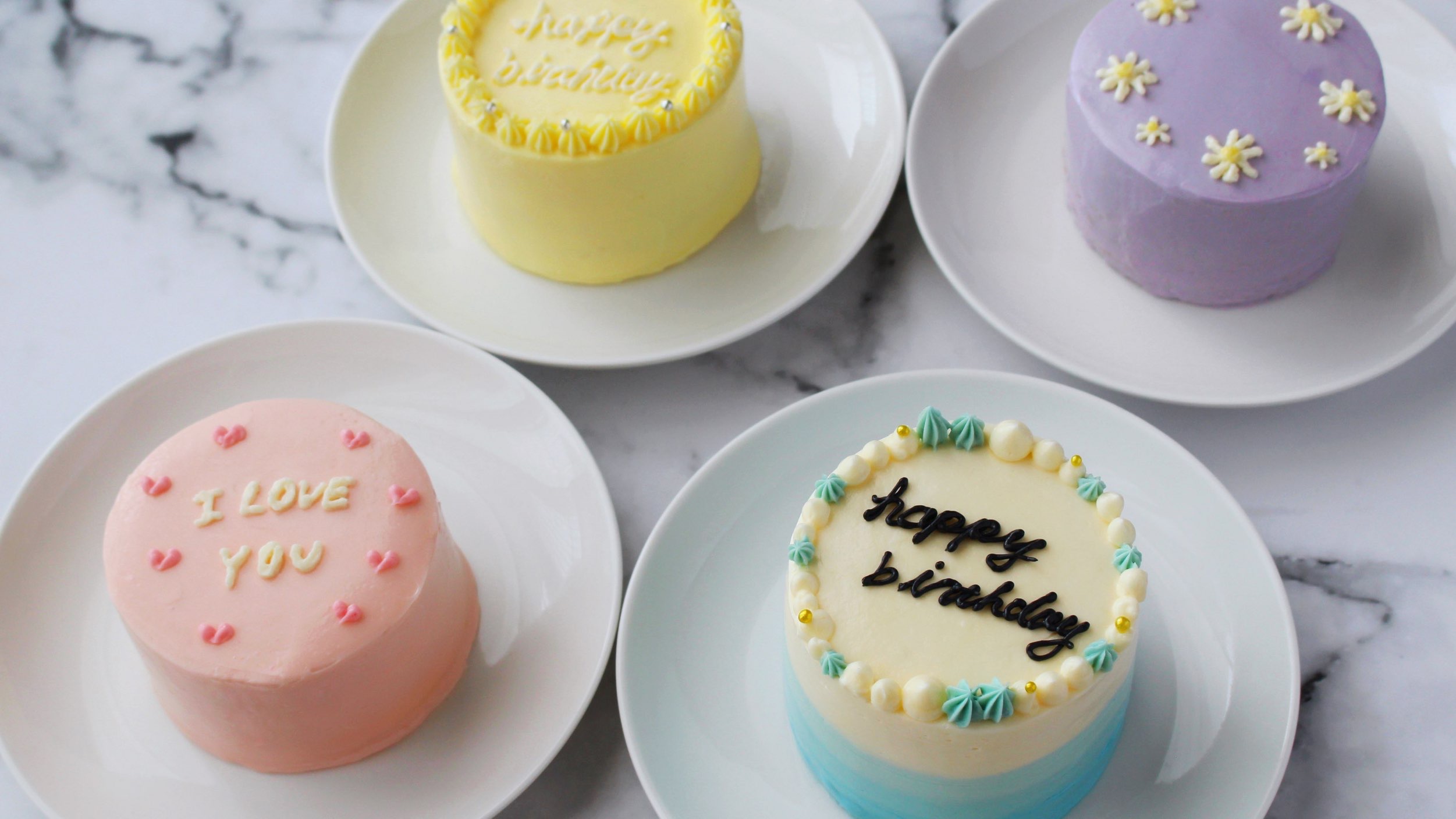 Have you heard of Minimalist cake which has become popular in Korea and around the world lately?
This recipe is similar to the Western style buttercream cake, but personally, I prefer a light, not too sweet cake rather than a dense sponge cake with rich buttercream.
Therefore, I have taken the time to perfect it in my own style. I am excited to share it with you!
You can get it cheaper than Udemy's Black Friday sale, so if you are interested, Click on the links below!
>>Japanese Pastry Course #1 Japanese Strawberry Shortcake
>>Japanese Pastry Course #2 Japanese Cheese cake
>>Japanese Pastry Course #3 Matcha Desserts
>>Japanese Pastry Course #4 Japanese Roll cake
>>Japanese Pastry Course #5 Japanese Hokkaido Milk Bread
>>INDYASSA Pastry Course #1 Gluten-Free Sponge Cake Desserts
>>INDYASSA Pastry Course #2 Fantastic Fraisier
>>INDYASSA Pastry Course #3 The Perfect Cream Puff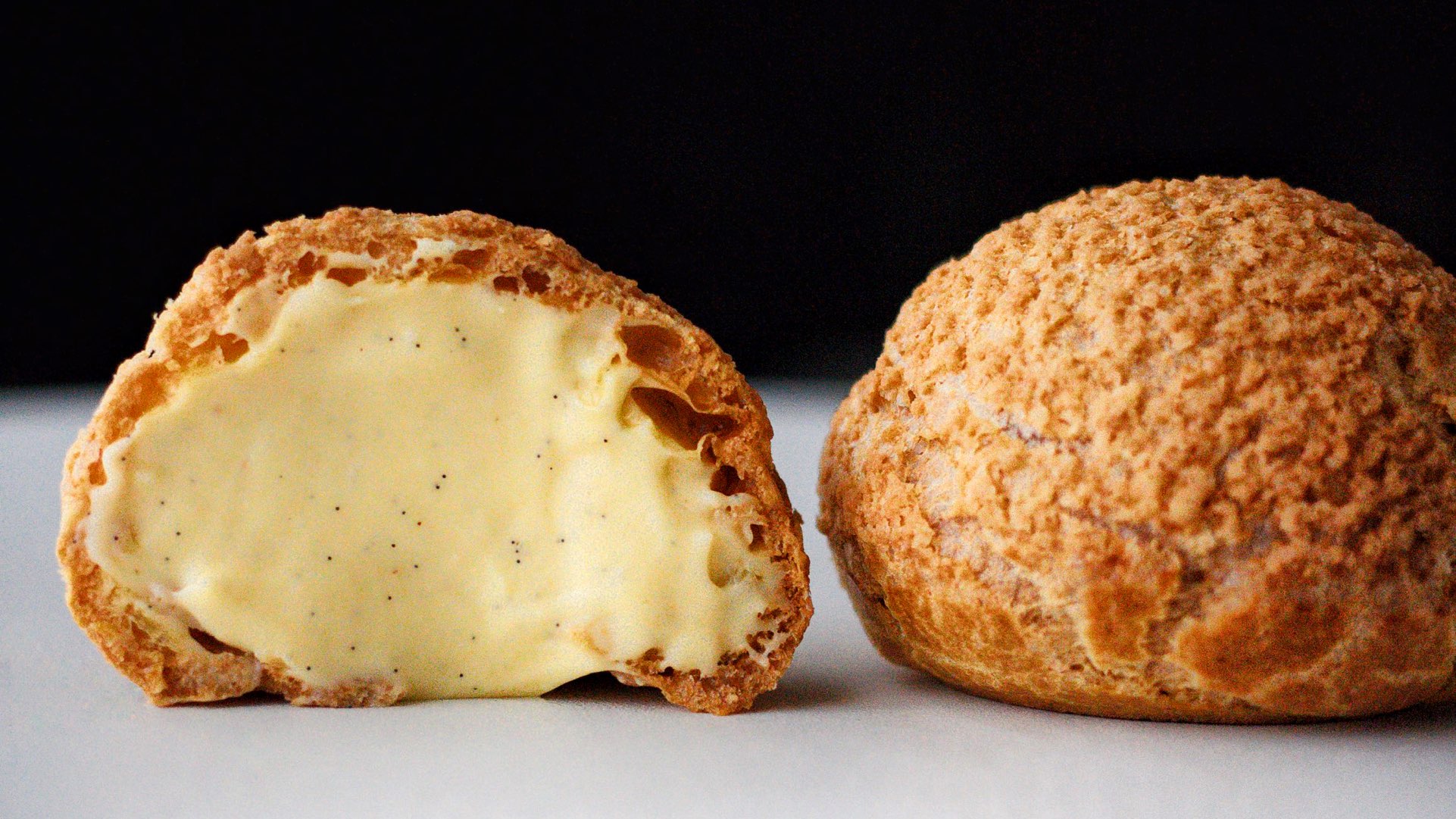 >>INDYASSA Pastry Course #4 Chocolate Desserts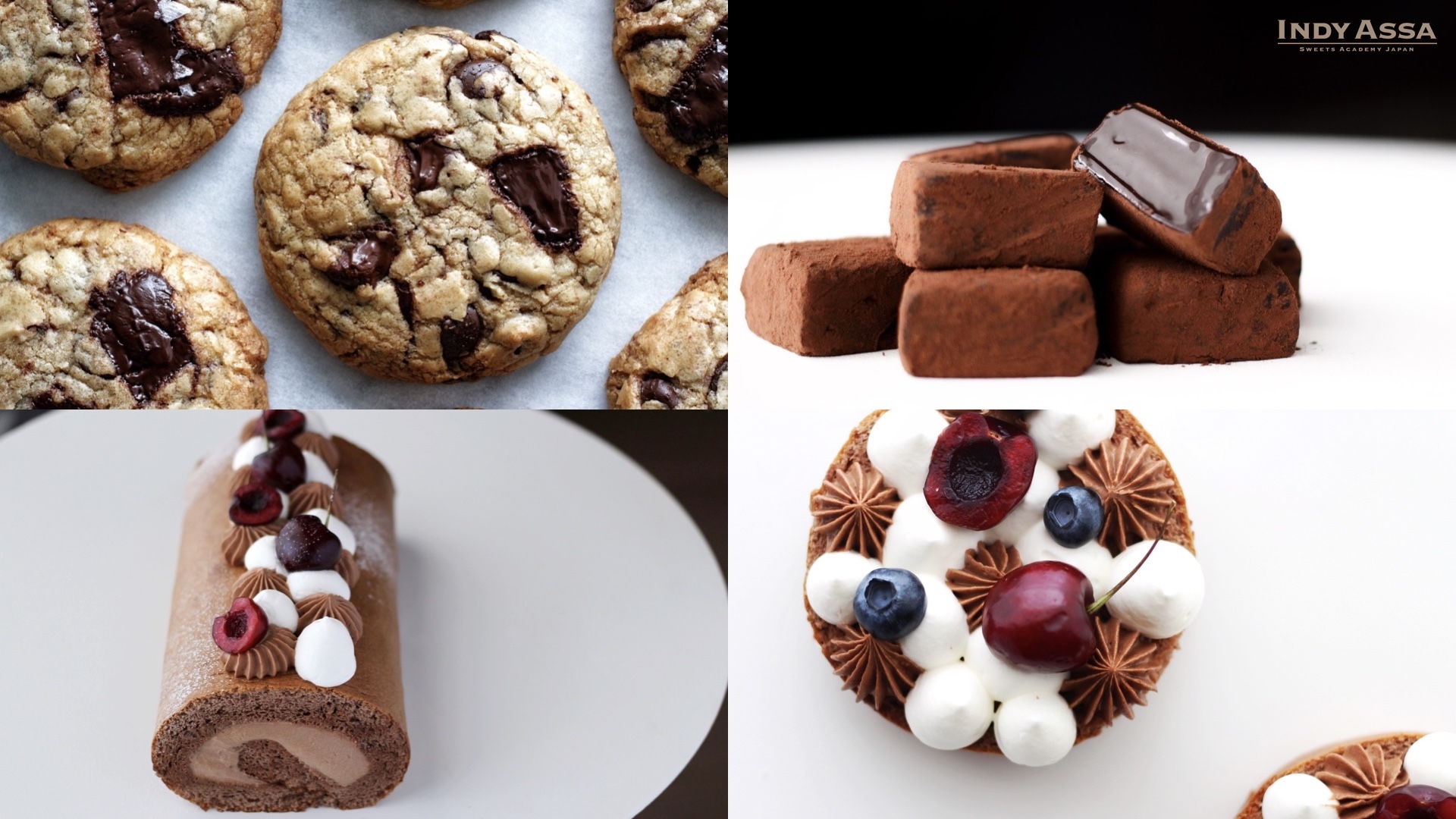 >>INDYASSA Pastry Course #5 The Basic of Tarts