Happy new year friends!
I hope that 2023 brings you everything you could wish for!
To kick off the new year, we are having a special sale on our online courses. All pastry courses are on SALE until 7th Jan. They're already discounted, but some are even cheaper with the coupon code NEWYEAR23 so don't forget to put in it!
These courses are a great way to learn new skills and achieve your goals. So why wait? Enroll now and start your learning journey today!
>>Japanese Pastry Course #1 Japanese Strawberry Shortcake
>>Japanese Pastry Course #2 Japanese Cheese cake
>>Japanese Pastry Course #3 Matcha Desserts
>>Japanese Pastry Course #4 Japanese Roll cake
>>Japanese Pastry Course #5 Japanese Hokkaido Milk Bread
>>INDYASSA Pastry Course #1 Gluten-Free Sponge Cake Desserts
>>INDYASSA Pastry Course #2 Fantastic Fraisier
>>INDYASSA Pastry Course #3 The Perfect Cream Puff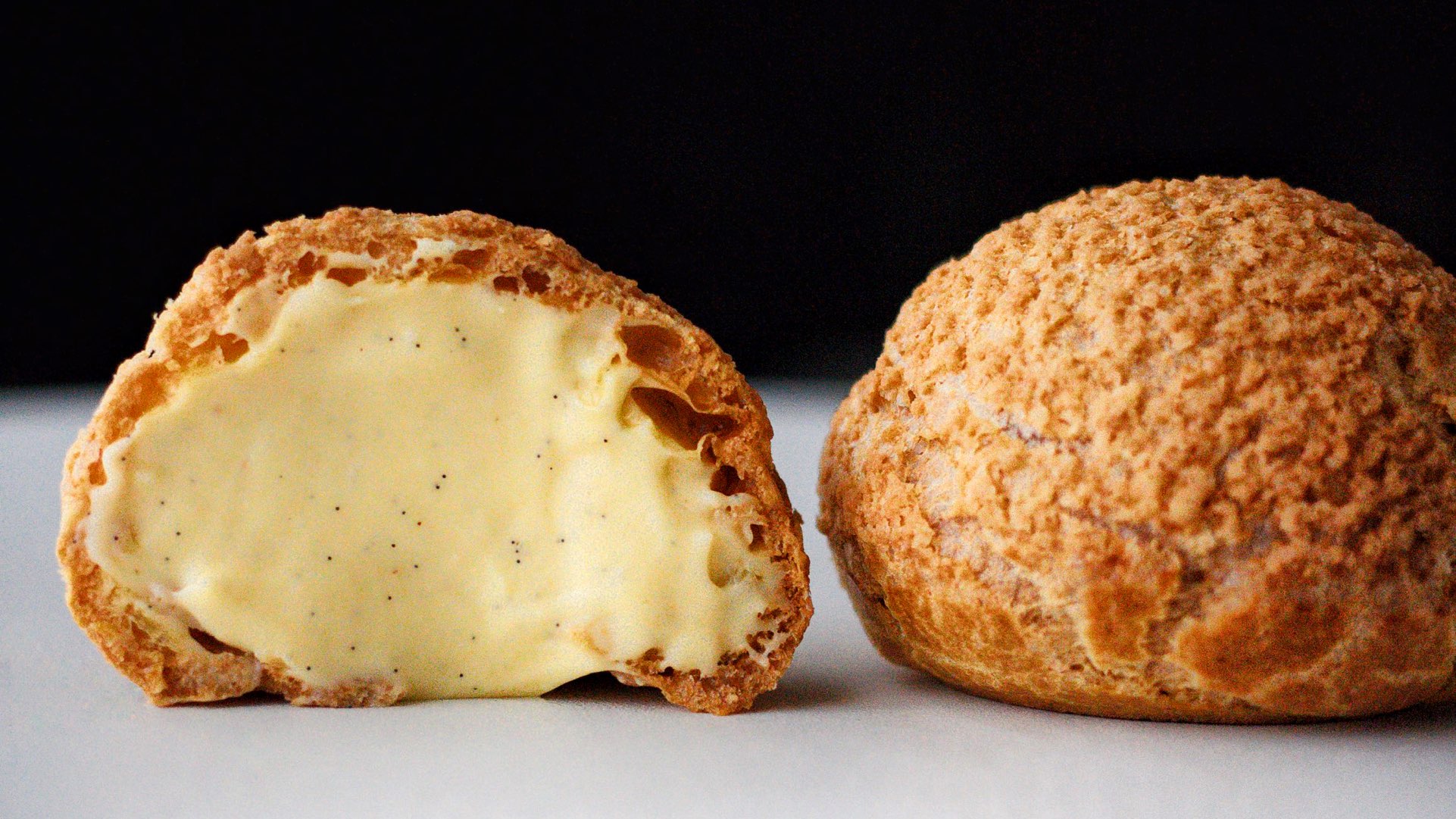 >>INDYASSA Pastry Course #4 Chocolate Desserts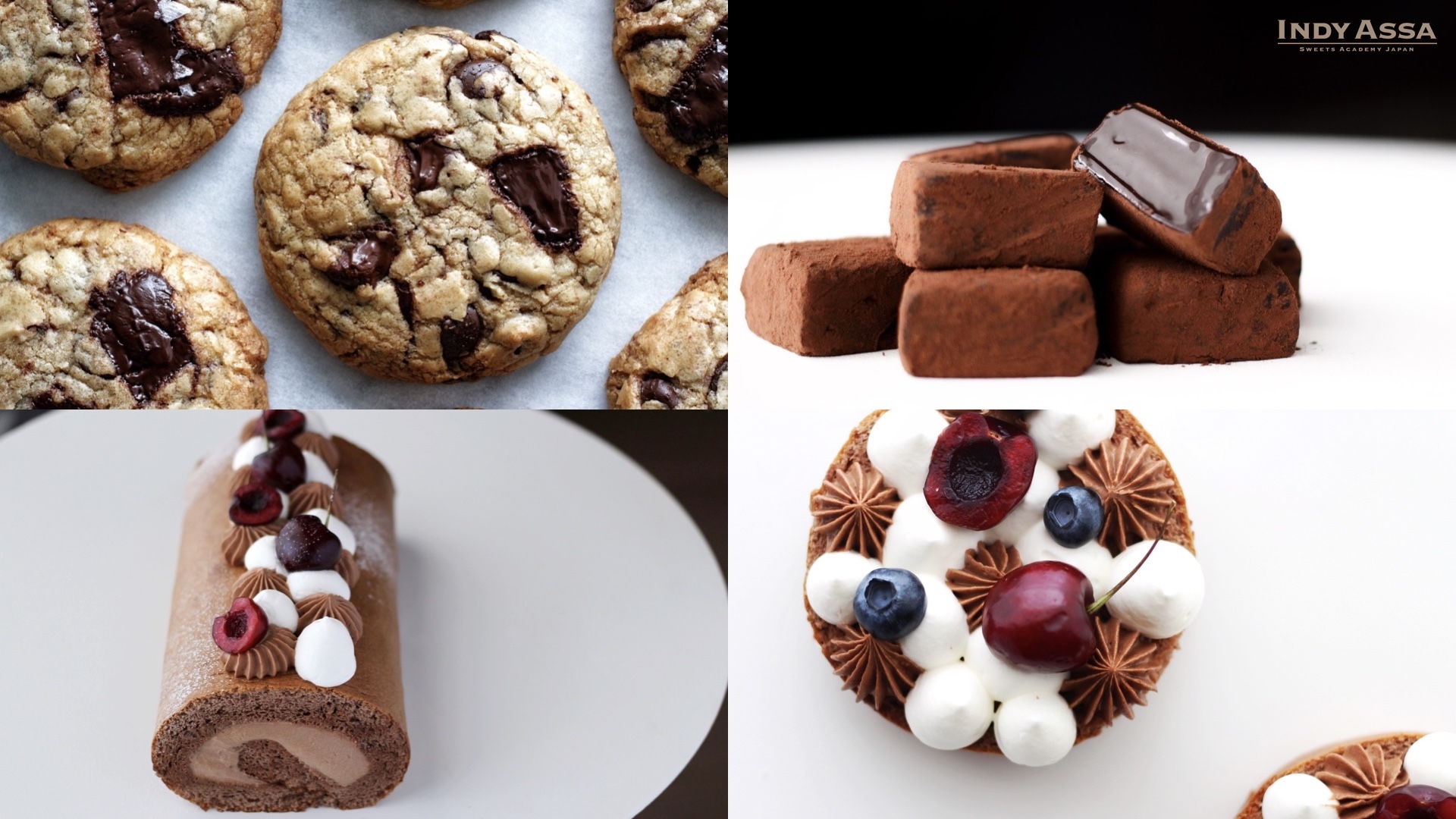 >>INDYASSA Pastry Course #5 A Tour of Tarts