All pastry courses are on SALE until Nov 29.
Click on the links below, and don't forget to use the code BLACK2021 to get the discount!
In addition, I have a newly launched course, "A Tour of Tart"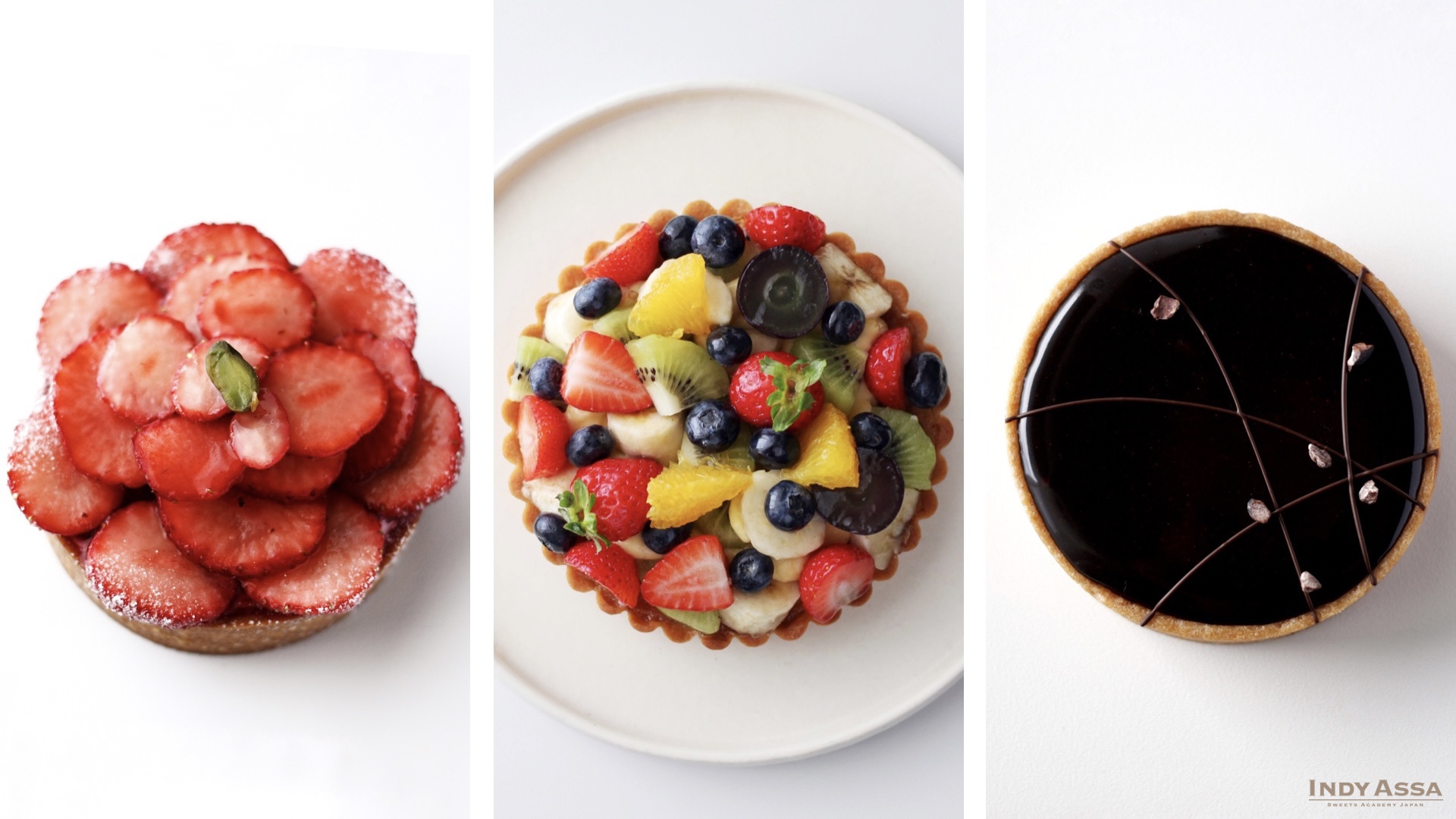 You will learn…
Pate sucree which is the basic French tart dough.
How to line various pans perfectly.
Different baking variations.
Different delicious fillings to create delectable and unique tarts.
So when you finish this course, you will be able to make not only the basic tart shell but also create your own style of tart mixing and matching different arrangements and fillings!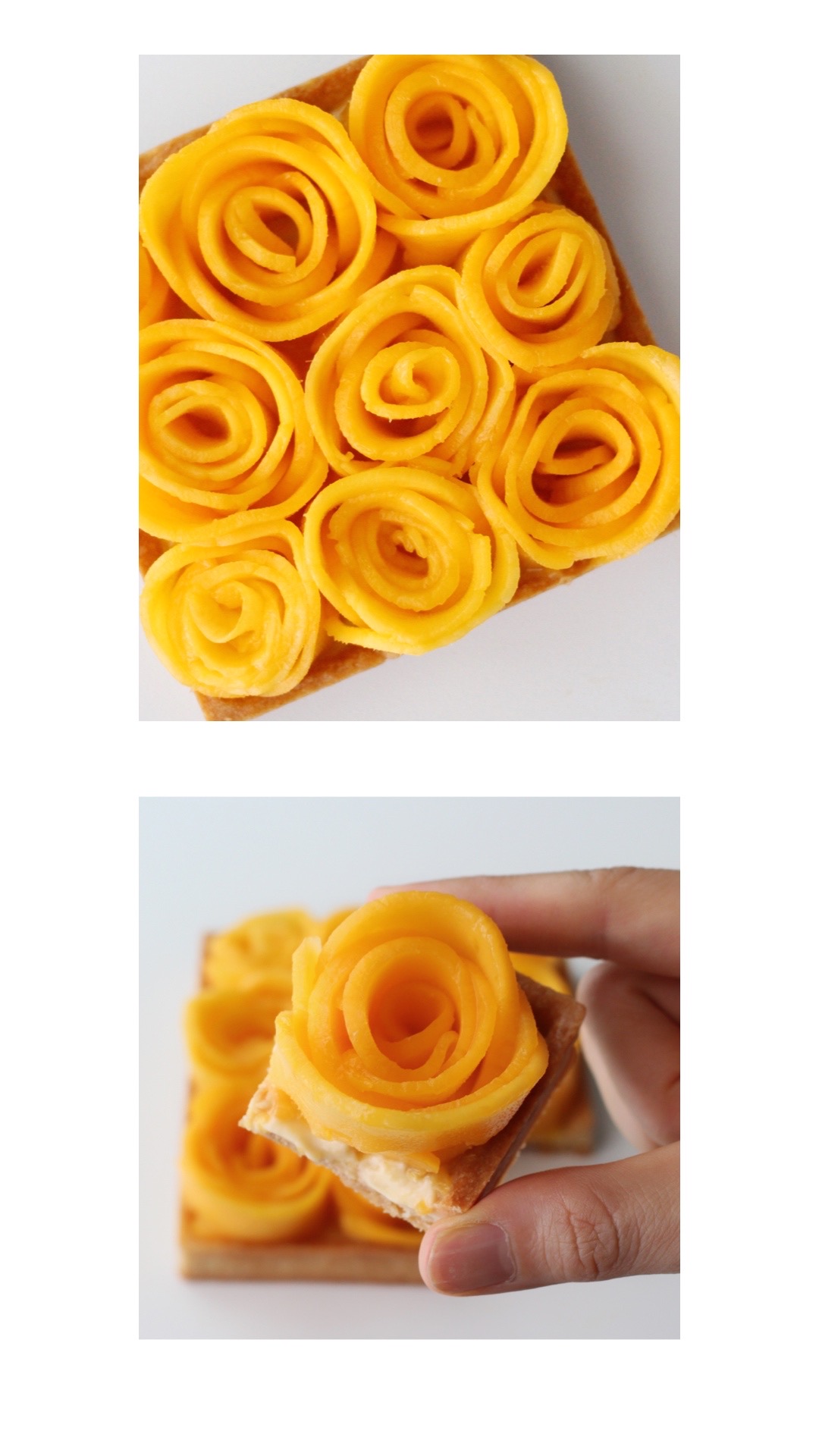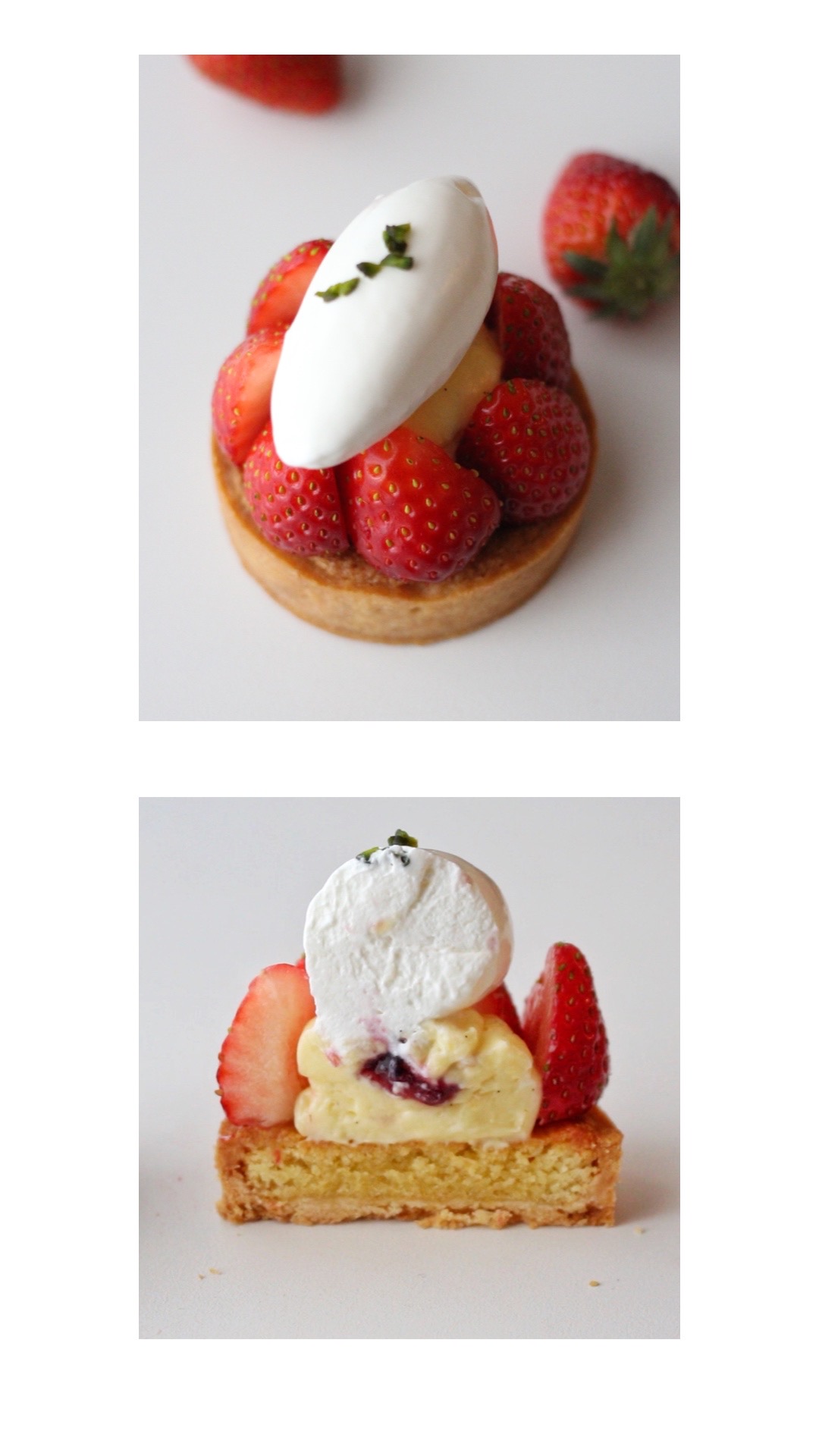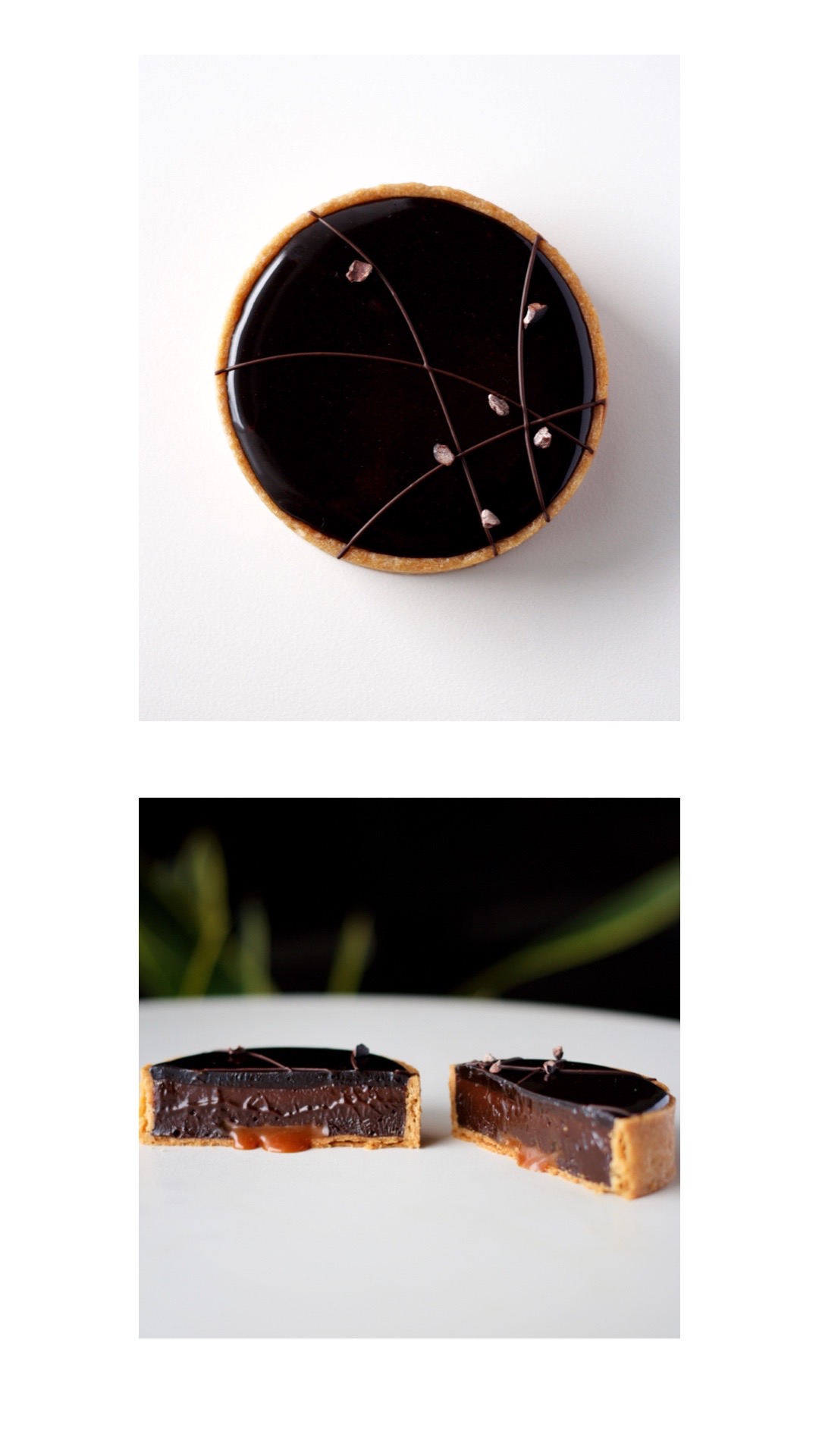 This course is for both beginners who want to bake delicious tarts as well as professional chefs who want to sell tarts in their shop. In addition, it can be modified into GLUTEN-FREE versions that taste great, so this course can also be enjoyed by those who are gluten-free.
>>Click this link to the course
You can get it cheaper than Udemy's Black Friday sale, so if you are interested, Click on the links below to find the course you want and have some fun! You can share this with family and friends.
>>Japanese Pastry Course #1 Japanese Strawberry Shortcake
>>Japanese Pastry Course #2 Japanese Cheese cake
>>Japanese Pastry Course #3 Matcha Desserts
>>Japanese Pastry Course #4 Japanese Roll cake
>>Japanese Pastry Course #5 Japanese Hokkaido Milk Bread
>>INDYASSA Pastry Course #1 Gluten-Free Sponge Cake Desserts
>>INDYASSA Pastry Course #2 Fantastic Fraisier
>>INDYASSA Pastry Course #3 The Perfect Cream Puff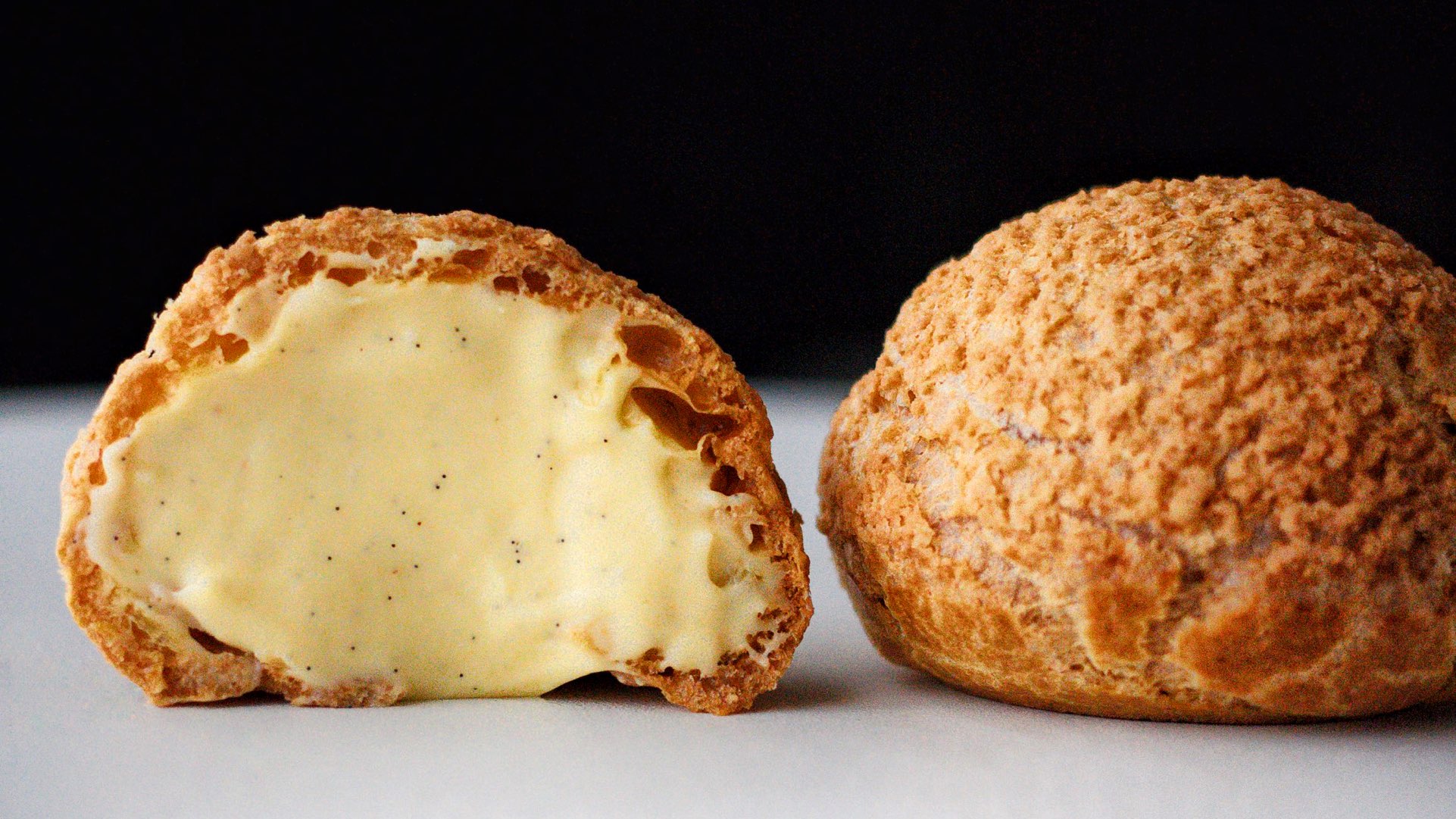 >>INDYASSA Pastry Course #4 Chocolate Desserts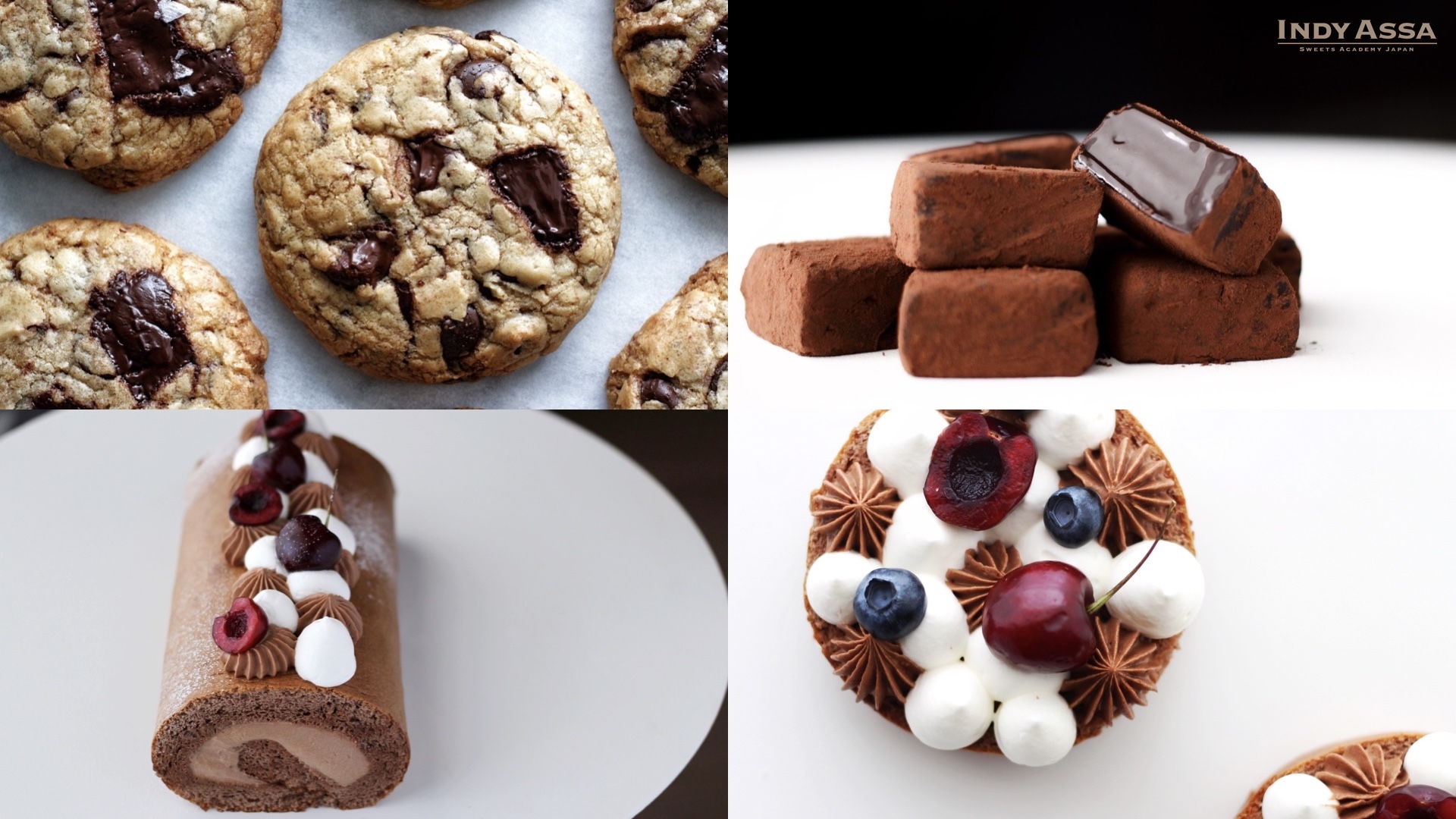 >>INDYASSA Pastry Course #5 A Tour of Tarts