Are you ready to advance your baking skills?
All of my courses are being discounted to $9.99 until 4th of July.
You can get the courses at the lowest price, so if you are interested, click on the links below, and don't forget to use the code SUMMER23 to get the discount!
>>Japanese Pastry Course #1 Japanese Strawberry Shortcake
>>Japanese Pastry Course #2 Japanese Cheese cake
>>Japanese Pastry Course #3 Matcha Desserts
>>Japanese Pastry Course #4 Japanese Roll cake
>>Japanese Pastry Course #5 Japanese Hokkaido Milk Bread
>>INDYASSA Pastry Course #1 Gluten-Free Sponge Cake Desserts
>>INDYASSA Pastry Course #2 Fantastic Fraisier
>>INDYASSA Pastry Course #3 The Perfect Cream Puff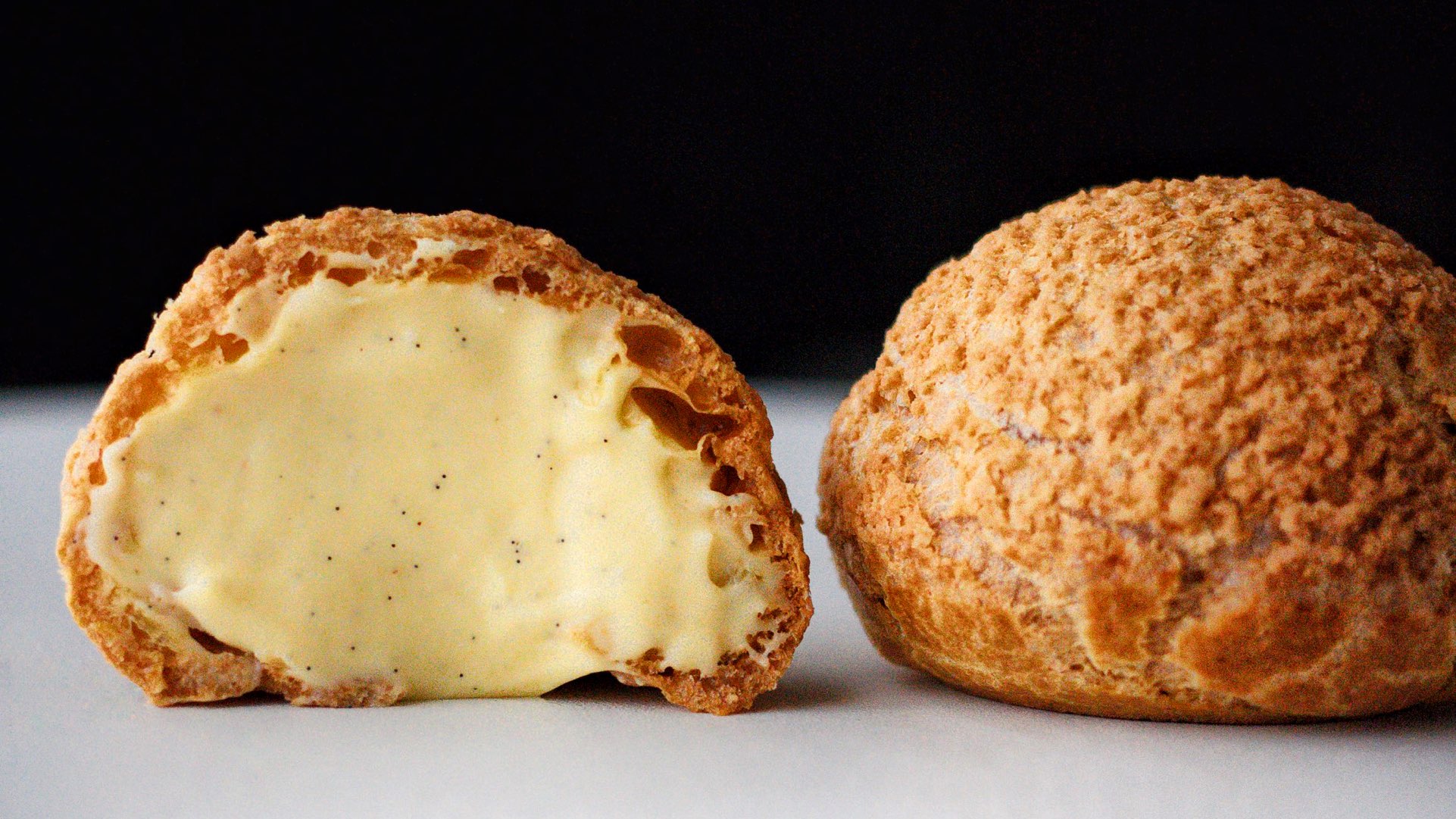 >>INDYASSA Pastry Course #4 Chocolate Desserts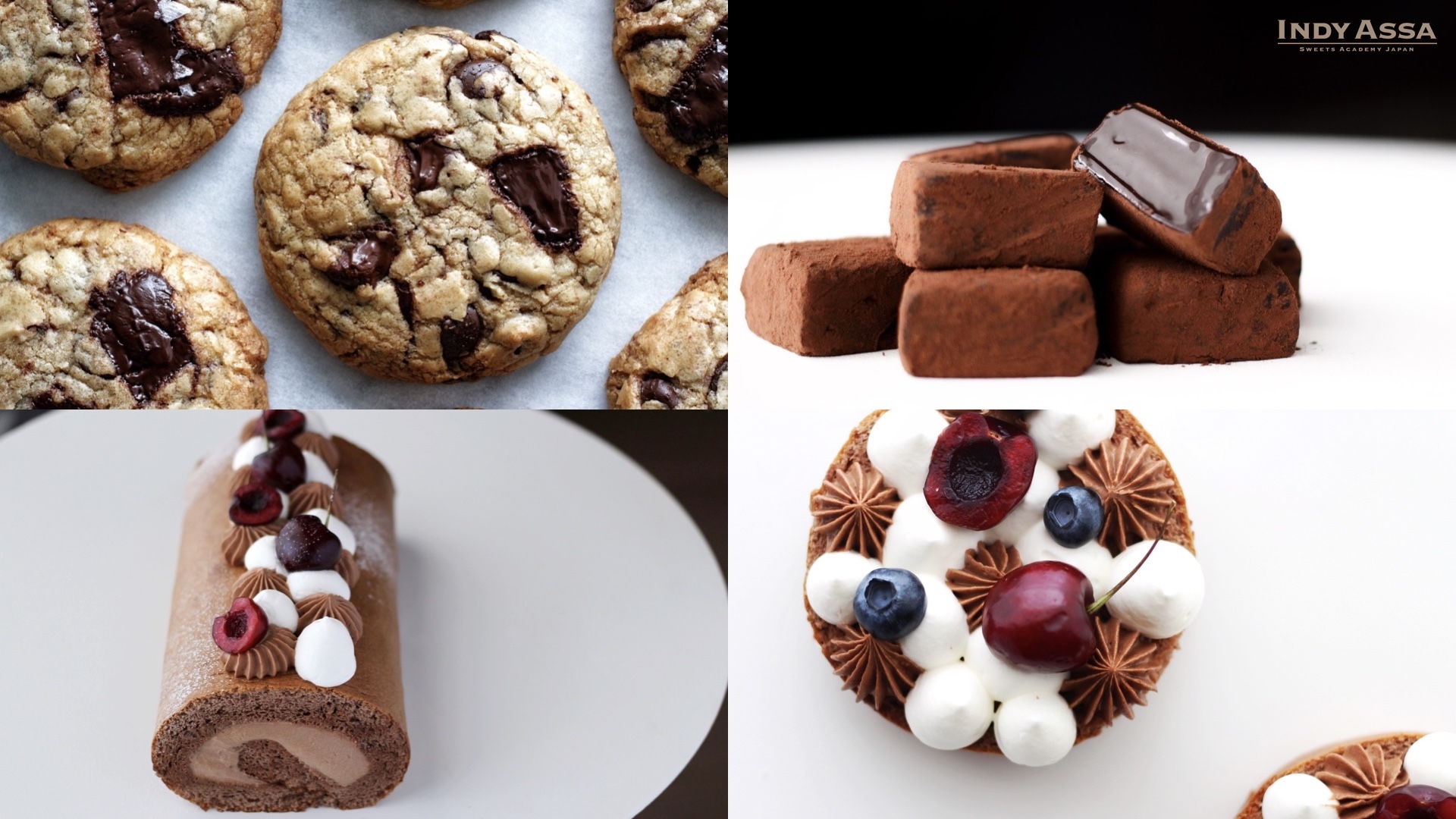 >>INDYASSA Pastry Course #5 The Basic of Tarts