Harajuku Tokyo Cafe, an authentic Japanese cafe has opened in Delhi!
I'm very honored to be a consultant chef for this cafe. I had the opportunity to not only create the majority of their dessert recipes but also train their Indian chefs on Japanese baking. It was one of the biggest challenges in my life due to so many differences in ingredients and equipment. I had to learn how to adapt my techniques and recipes to a variety of challenges.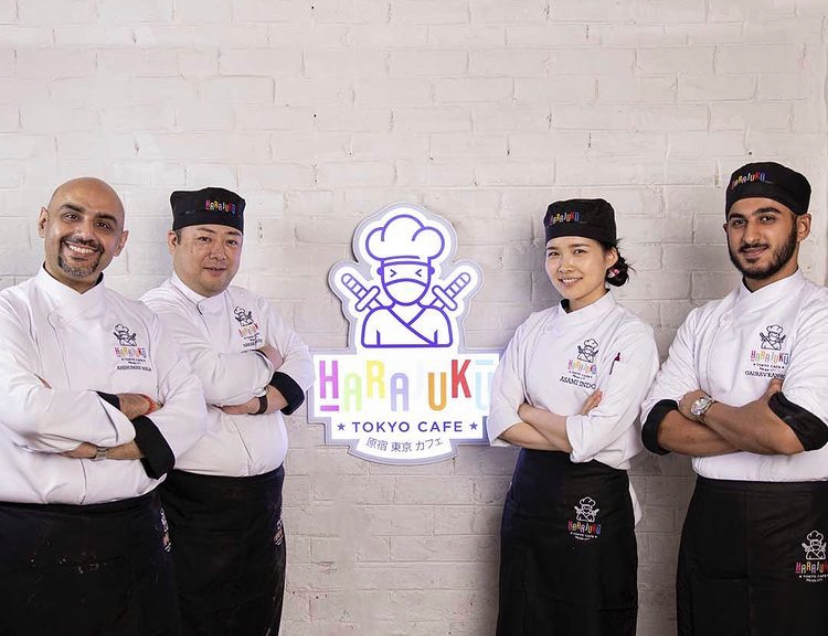 I'm so lucky to have such amazing team members that have been working hard on improving and perfecting their skills and are more than ready to open their doors. Because of the current situation, we had to put the opening on hold but we are open, FINALLY!
It's a pity that I couldn't visit Delhi for the opening, but I can feel the excitement and pride in our team even from here in Tokyo.
Do you have doubts that Indian chefs can make authentic Japanese sweets? I guarantee our chefs are the BEST in Delhi, I would say it's pretty difficult to find talented chefs like them, even here in Japan.
So, are you ready to feel Tokyo vibes here in Delhi?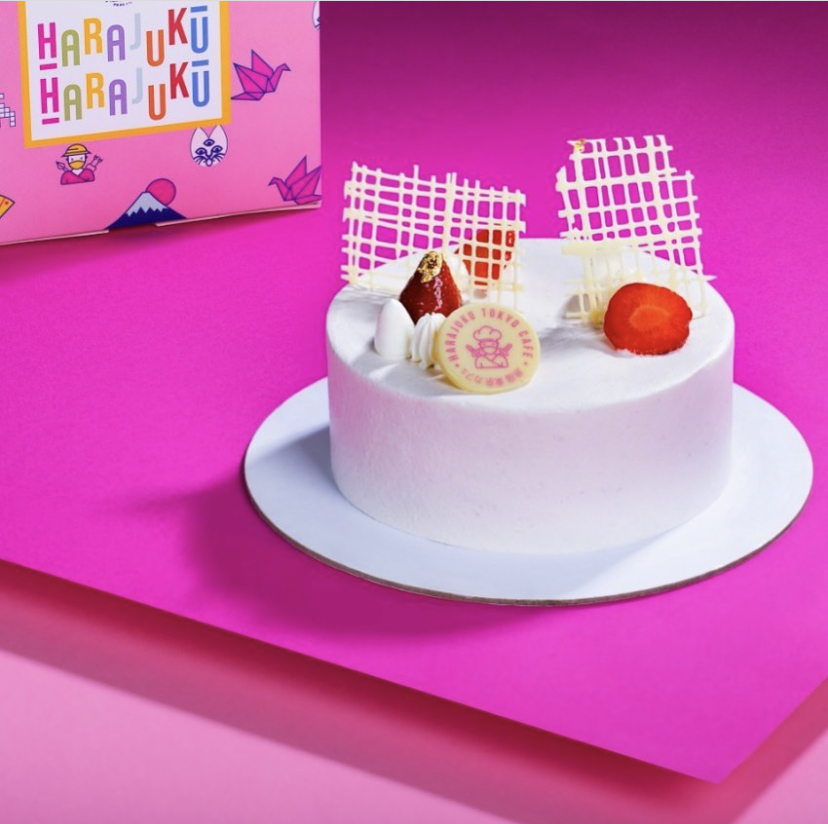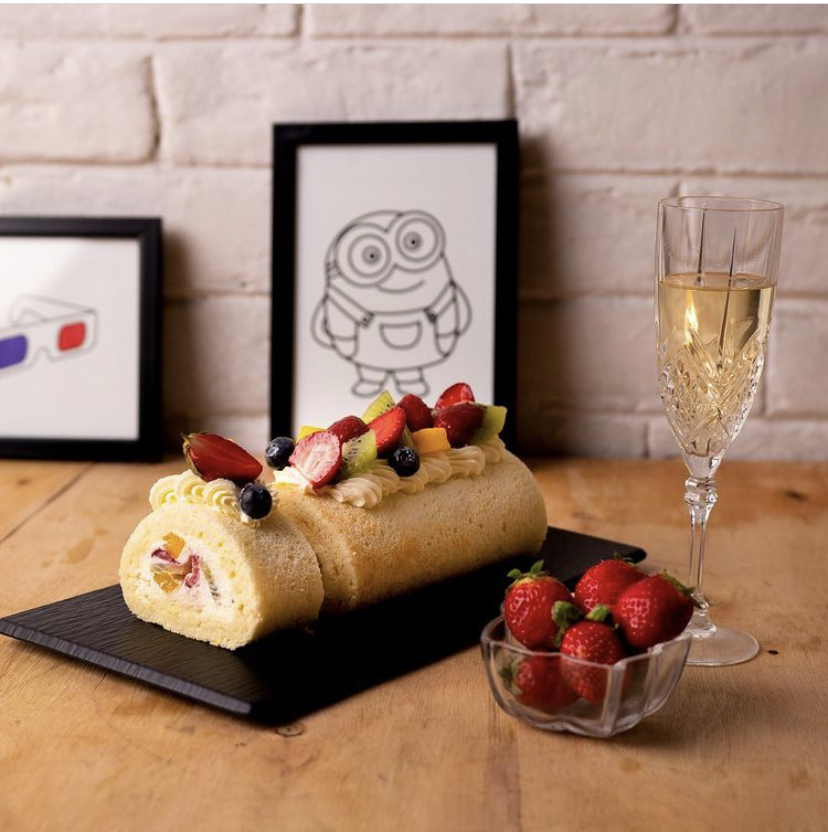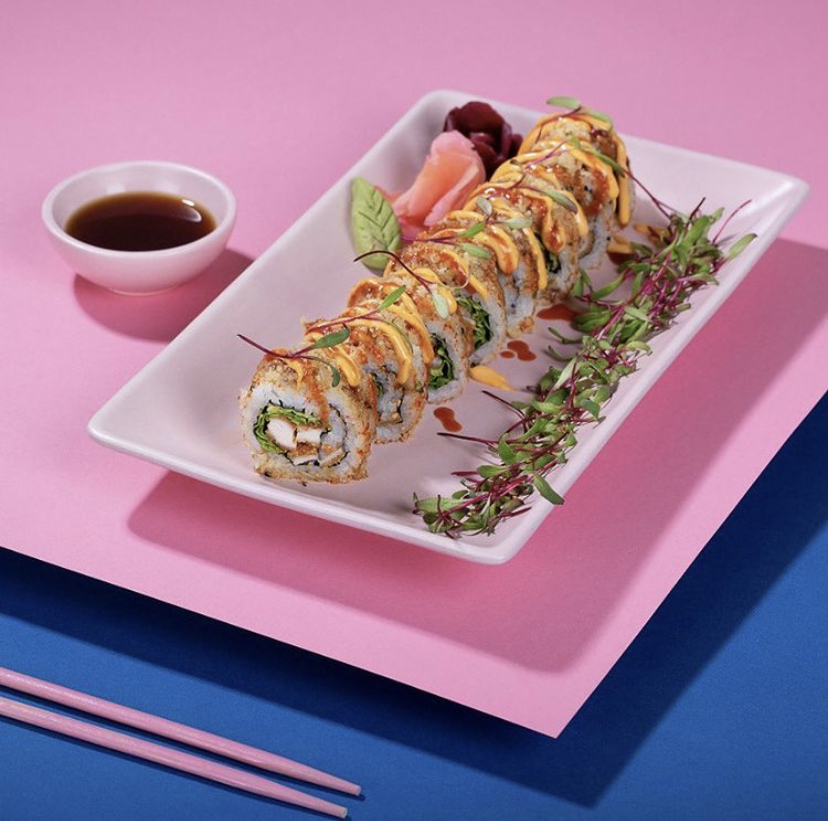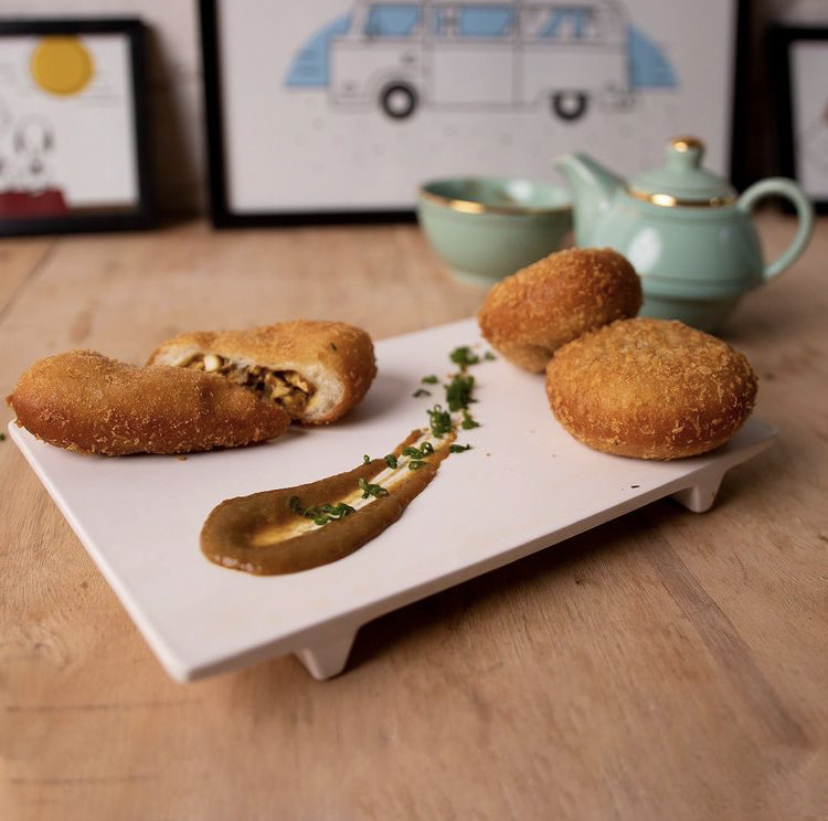 HARAJUKU TOKYO CAFE
https://www.harajukutokyocafe.jp
First Floor,
Select Citywalk Mall, Saket,
New Delhi – 110017
10 AM to 10 PM
Open all days