One of my talented chef friends, Francesca is working for Miele UAE as a house chef and she teaches Italian home cooking by using Miele's kitchen equipment.
She suggested that I should do a Japanese pastry class as a guest chef the next time I visit Dubai, which was such a lovely suggestion.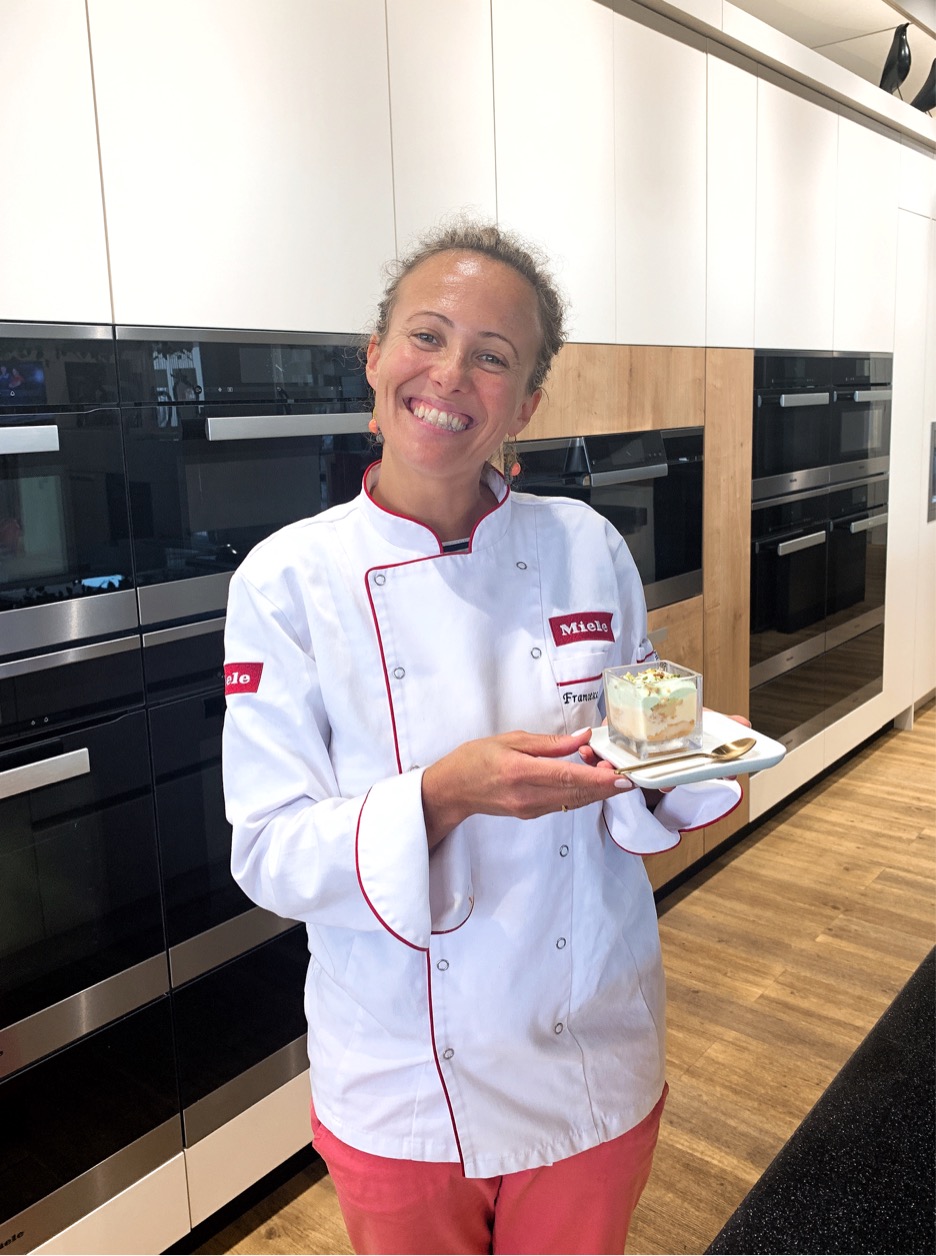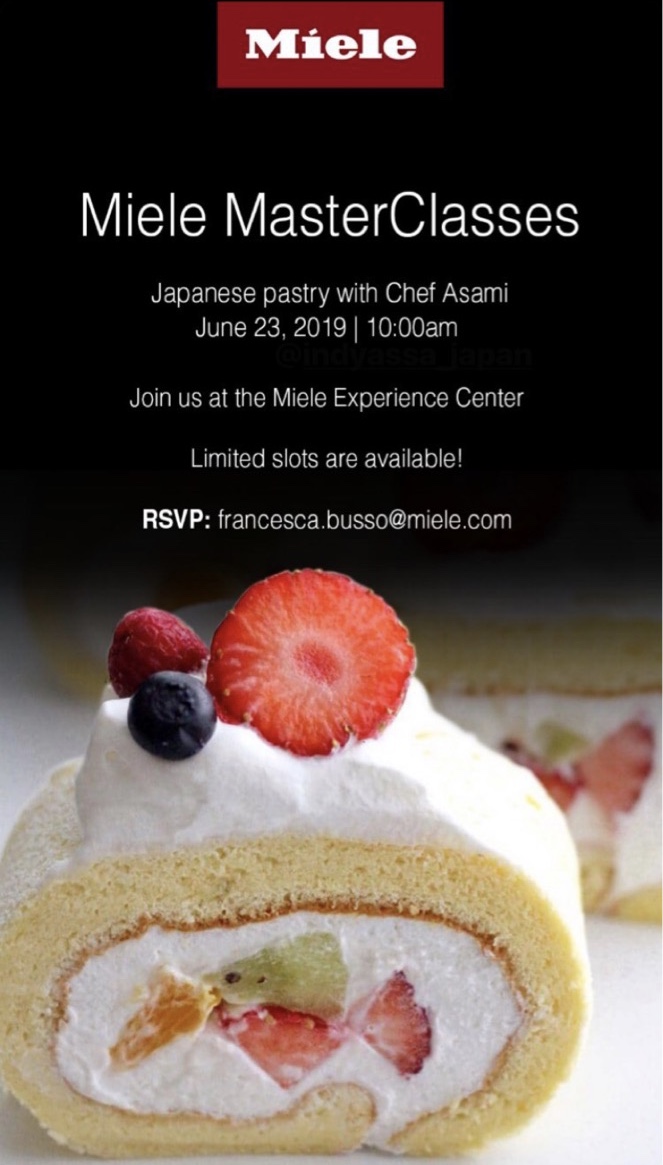 I was pretty nervous at the beginning but everyone who joined us was so nice that I had a great time with them!
I taught them how to make Mini Japanese cotton cheesecake, Japanese fruit rolls and Iced Matcha latte. I was so happy that they loved my sweets.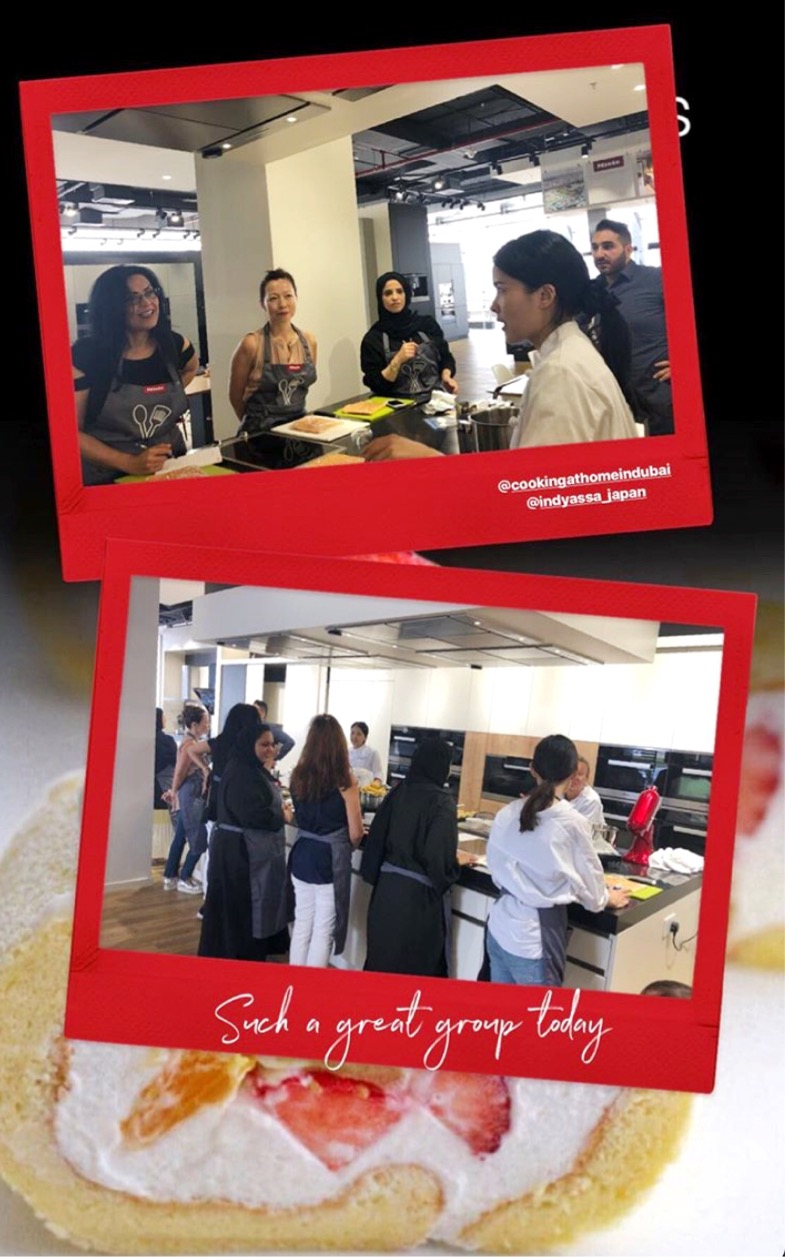 It was not only about sharing recipes and teaching how to make them, but also about sharing cultures, traditions and passion for food together. We chatted while enjoying sweets which was so much fun!
Dubai is a multicultural city, all of us are from different countries, and we had a great time together through the class, which was such a beautiful thing.