SIMPLY OISHII, a truly Japanese sweets cafe has opened in Dubai, Barsha 1.
I'm very honored and grateful to be a consultant chef for this cafe.
I created most of the recipes in the menu and trained the chefs.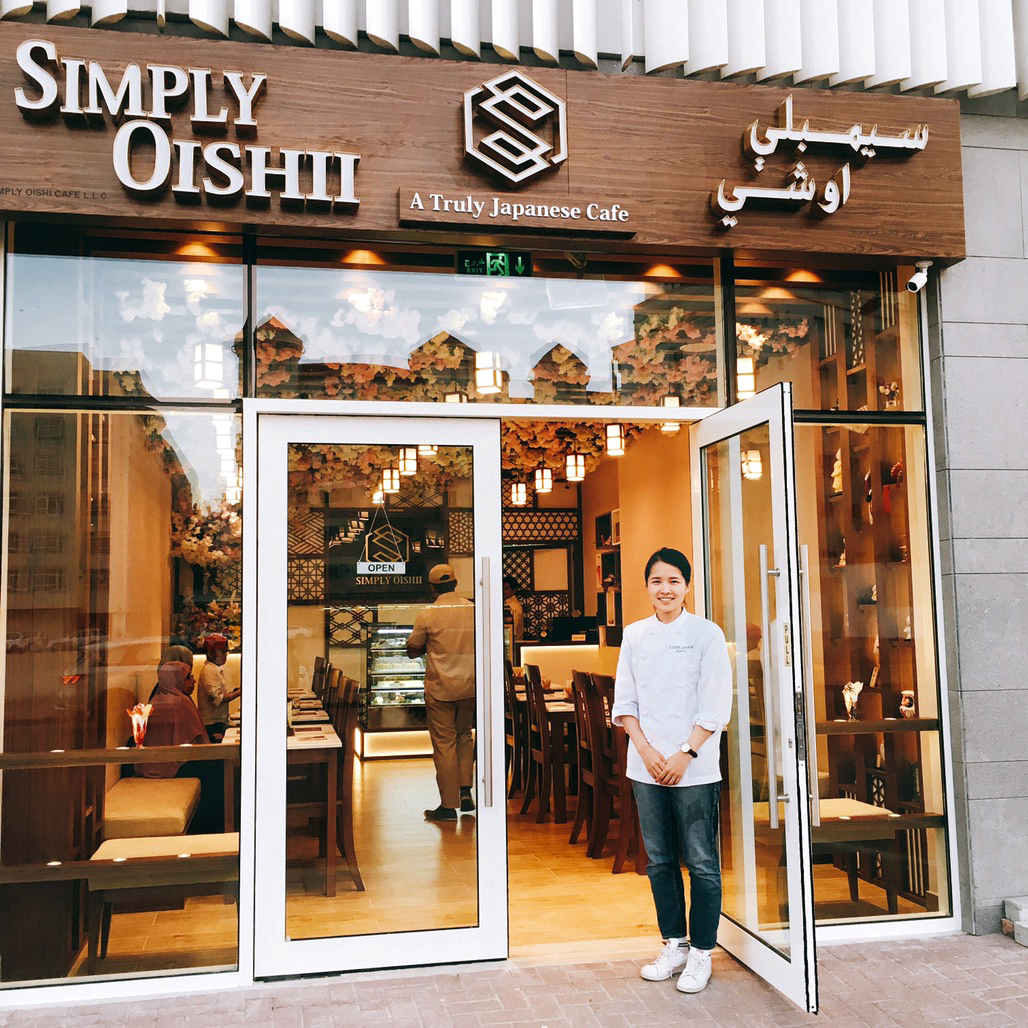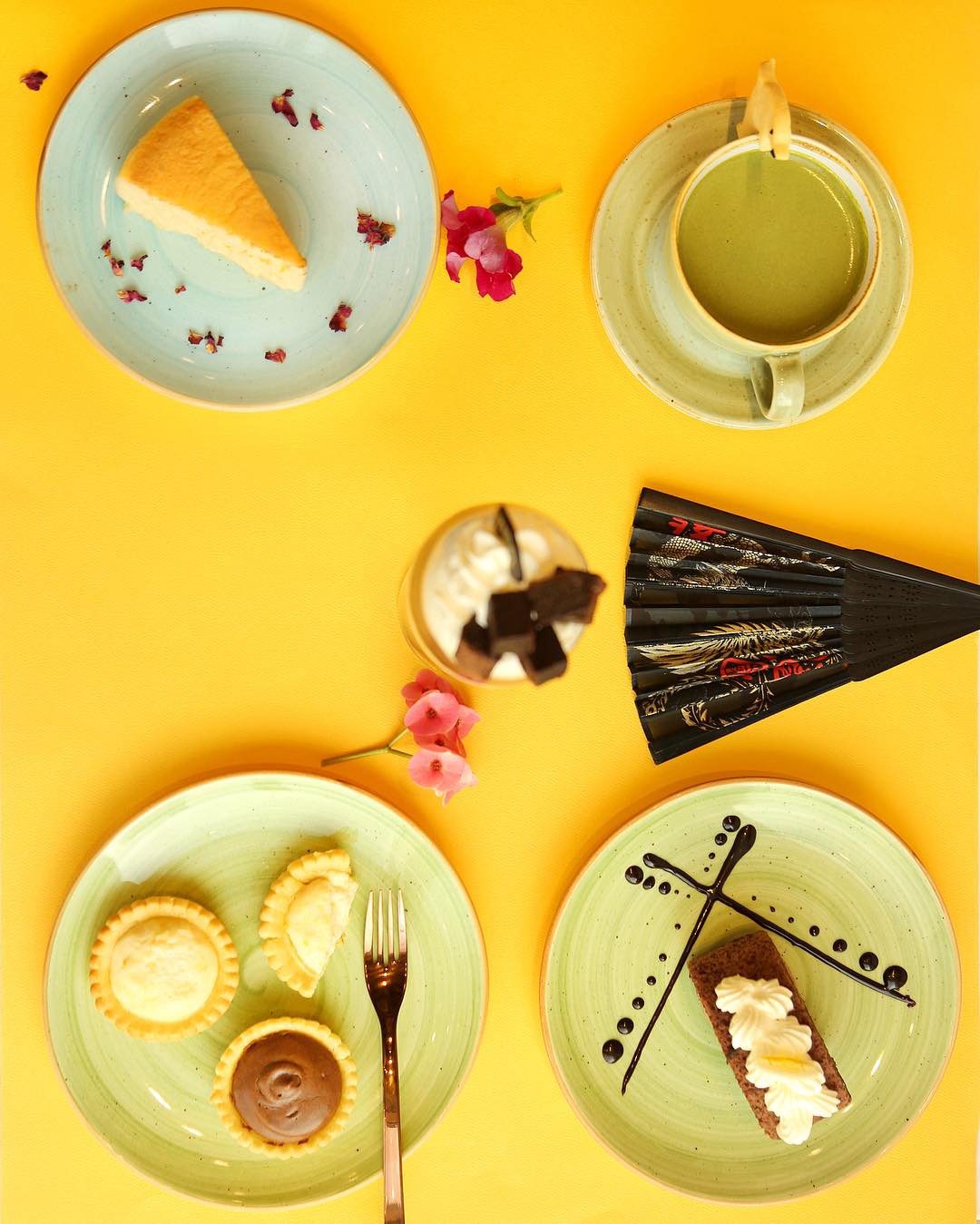 One of our signature sweets is Japanese cotton cheesecake, it's fluffy and airy, melts in your mouth with rich cheese flavor!
We have 15 parfaits including Matcha parfait, also Japanese shortcake which is the most popular cake in Japan.
I will go back to Dubai a couple times a year to create new desserts and check the quality.
I'm so happy that I can share Japanese sweets with people in Dubai!
Come and visit us to experience our Japanese sweets under the beautiful cherry blossoms!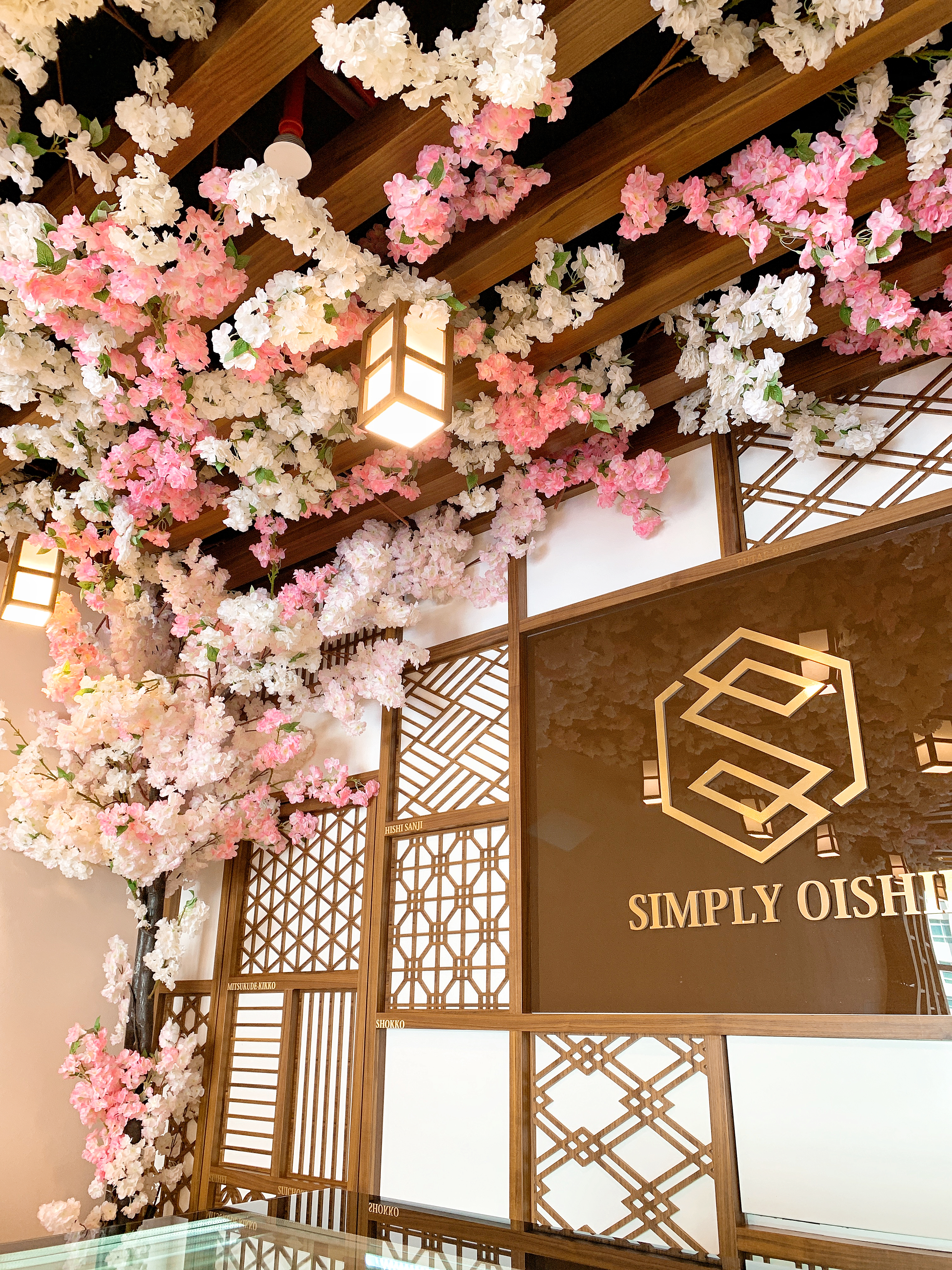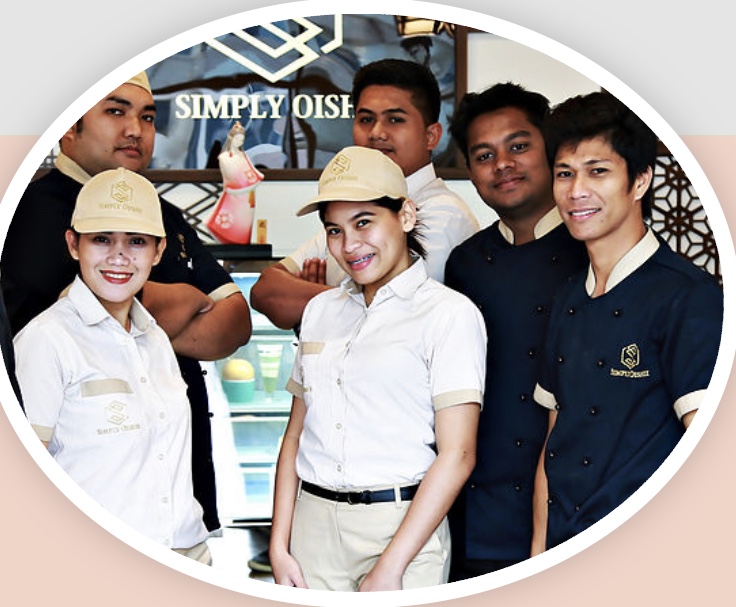 SIMPLY OISHII
https://www.simplyoishi.com
Larimar Building, Al Barsha 1, Dubai, United Arab Emirates
Sunday – Thursday 10 AM – 11 PM
Friday   – Saturday  10 AM – 11:30 PM