I have worked with a friend of my sister's to help her start her business in the US. Through training videos I taught her one of my recipes for her to make and sell.
It has been a successful endeavour to share our cheesecake with the community.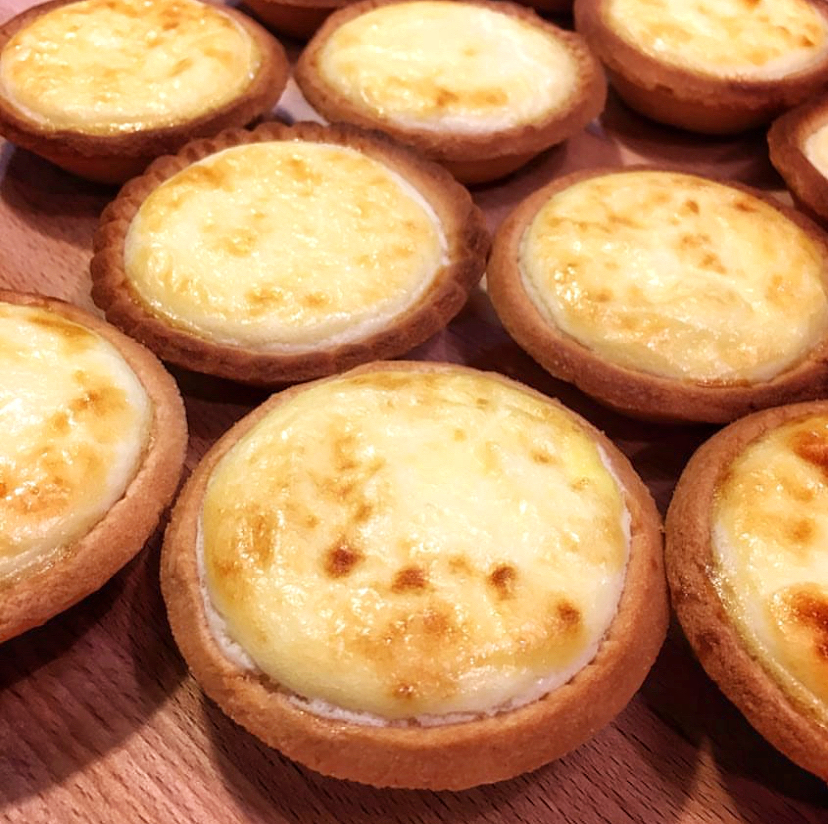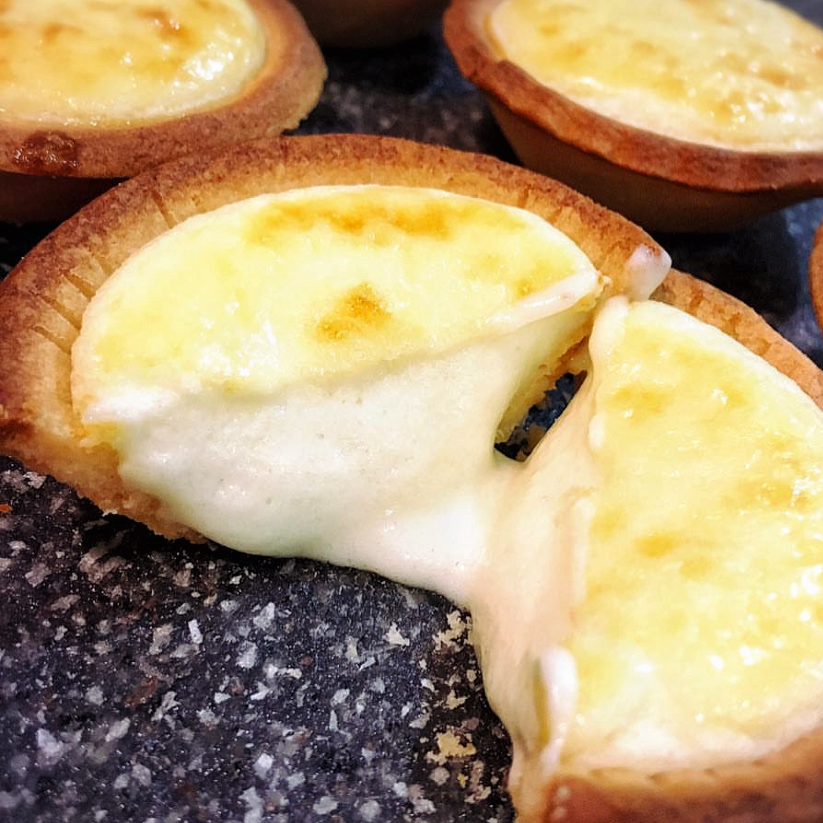 She is not a professional pastry chef so it was not easy for her to bake a perfect cheese tart, but she practiced many times and now she bakes a perfect delicious cheese tart. I'm so proud of her!
Even though we haven't met face to face, we are able to communicate through the videos, whatsapp and emails to share tips and collaborate on making new recipes.
I am able to work with clients online by working out a schedule that best suits both of our needs. I am able to teach live training videos and to provide tips.  
If you are interested, please contact me.